Understanding the SECURE Act 2.0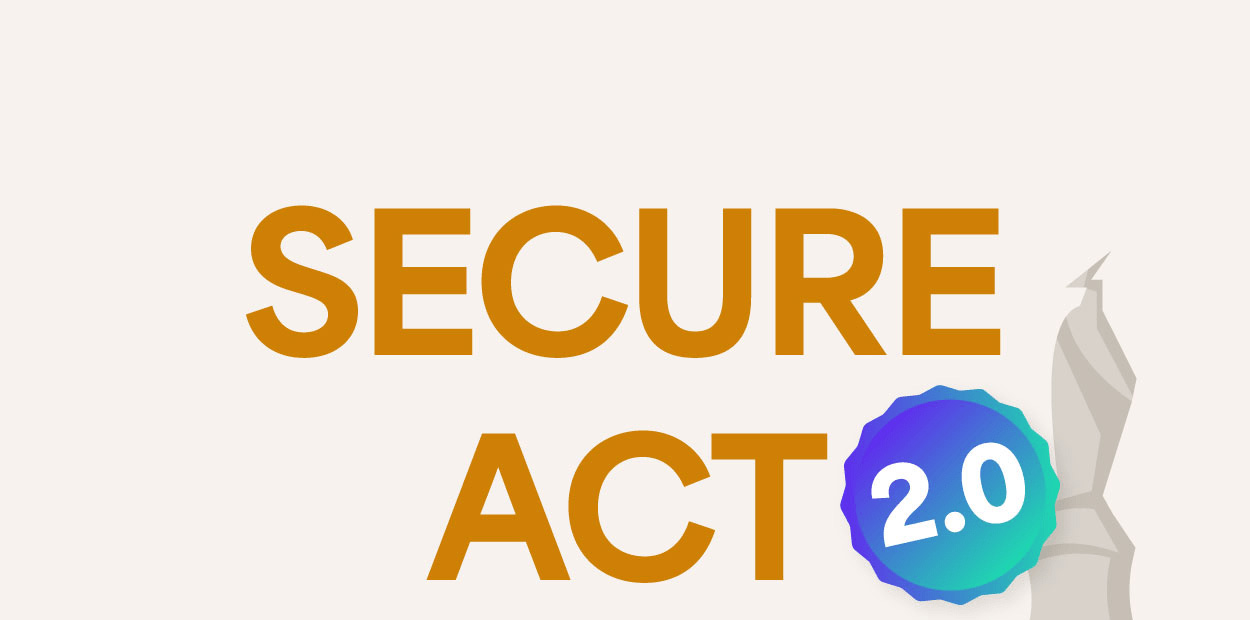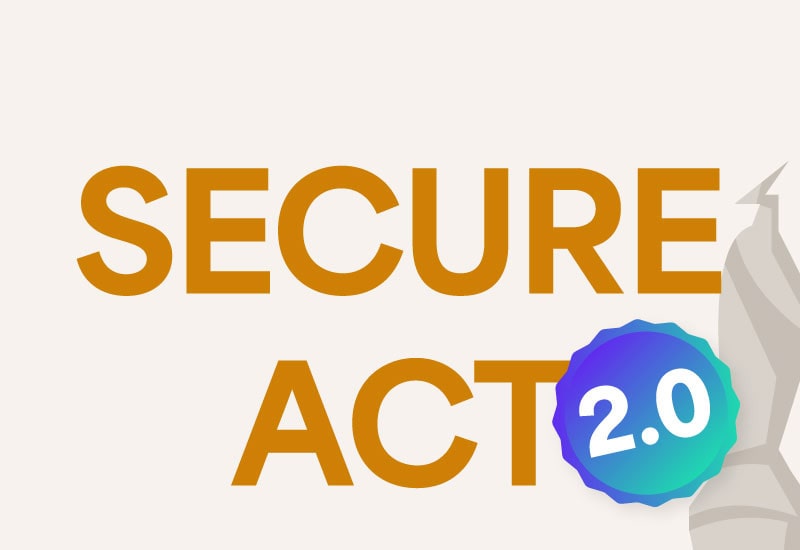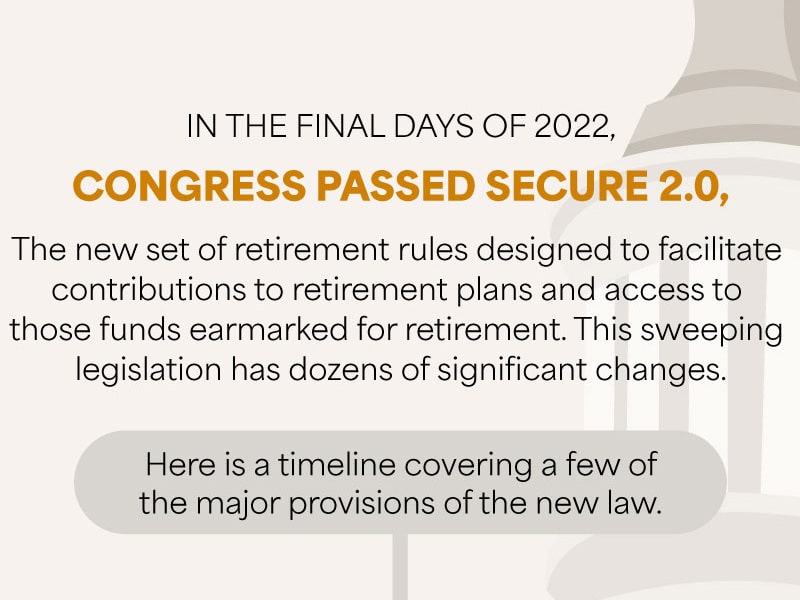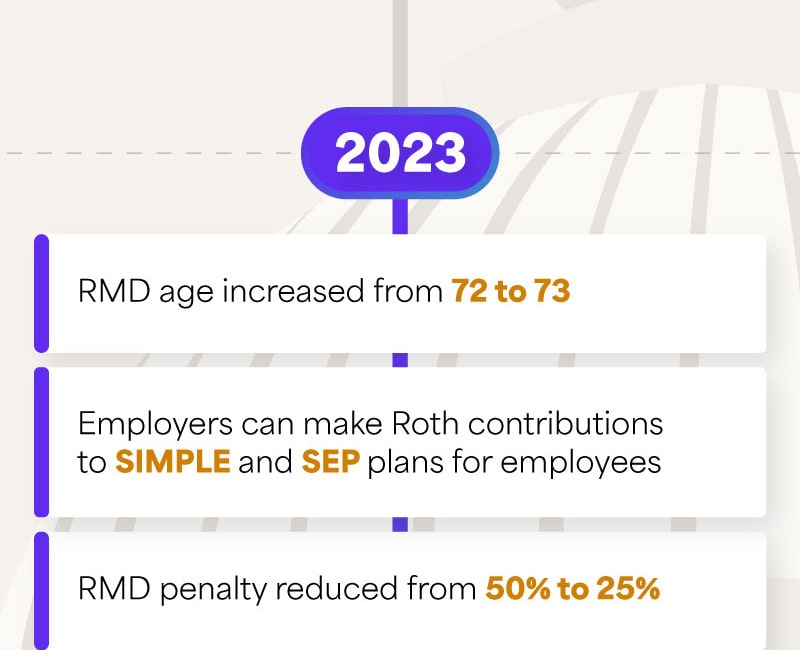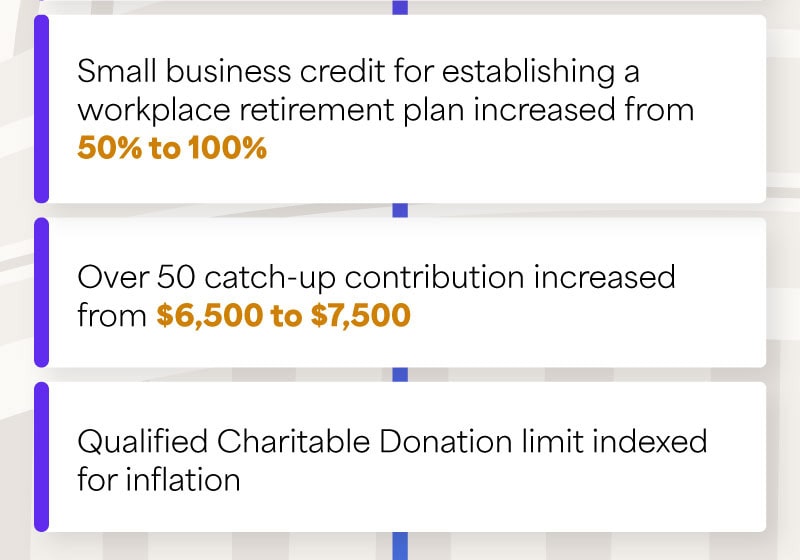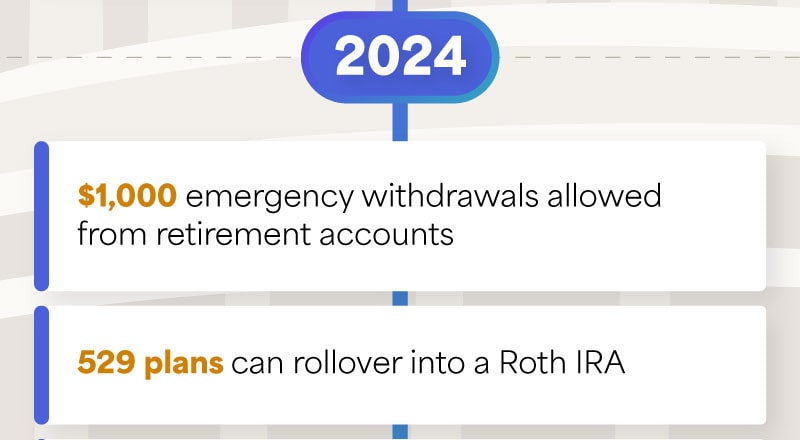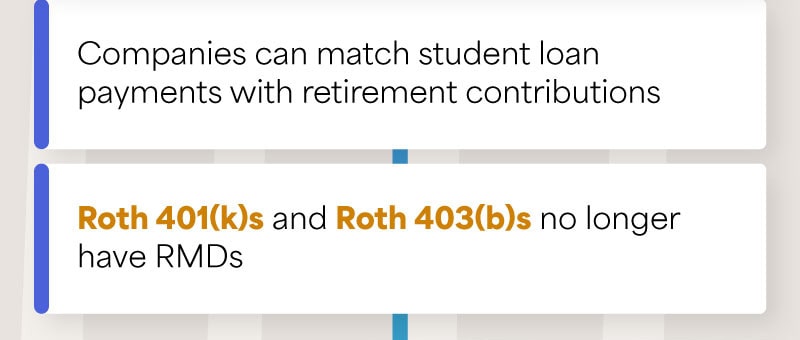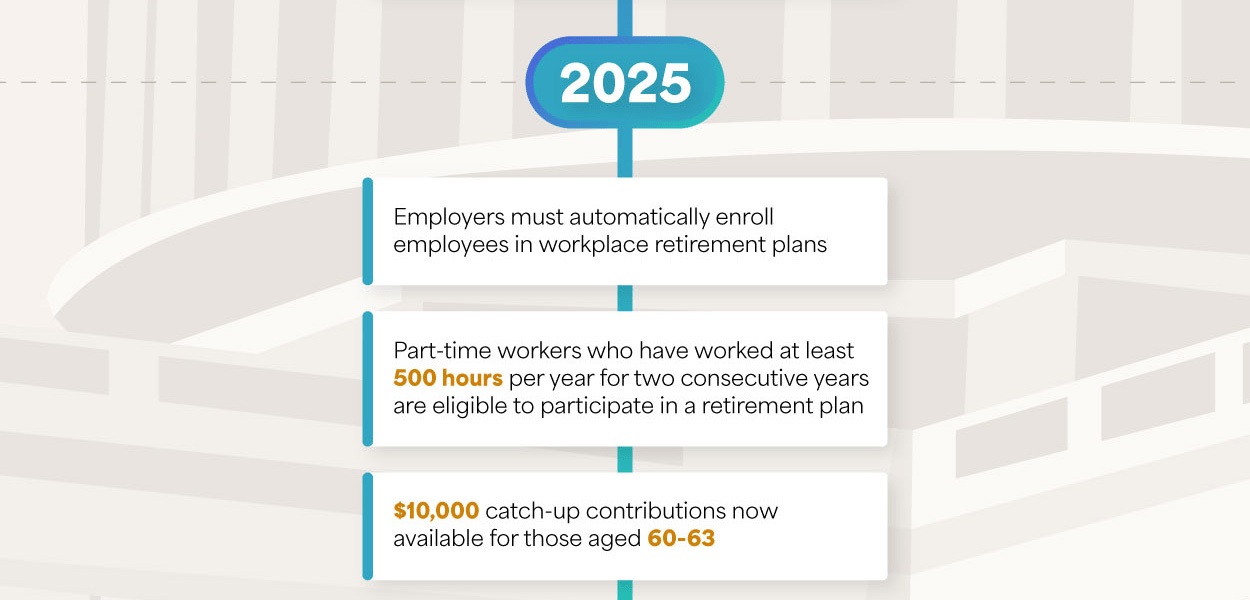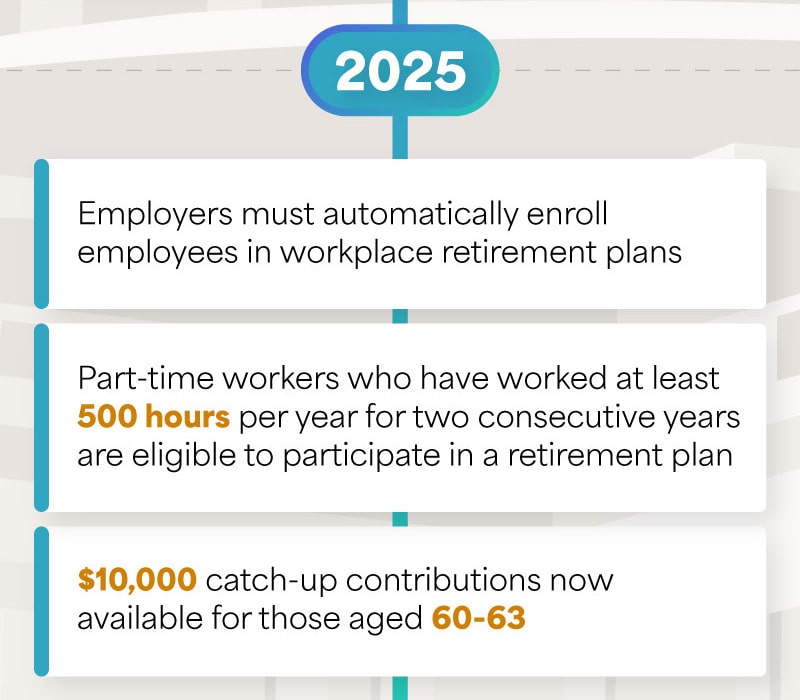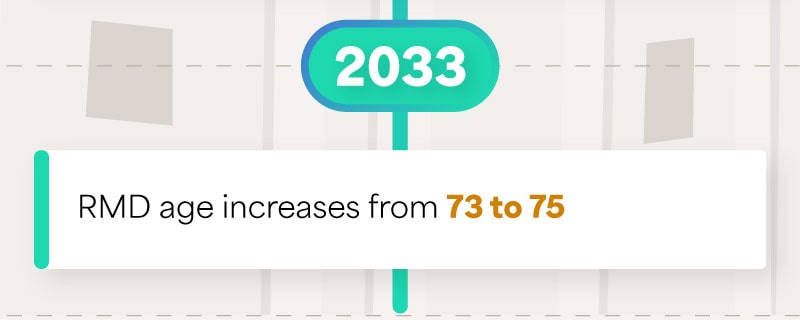 Related Content
A look at how variable rates of return impact investors over time.
It may help your business be better prepared in the event of the death of a principal or key employee.
Social media may be a modern imperative for businesses looking to grow and build their brand, but it also introduces risk.