Six Surprising Facts About Retirement Confidence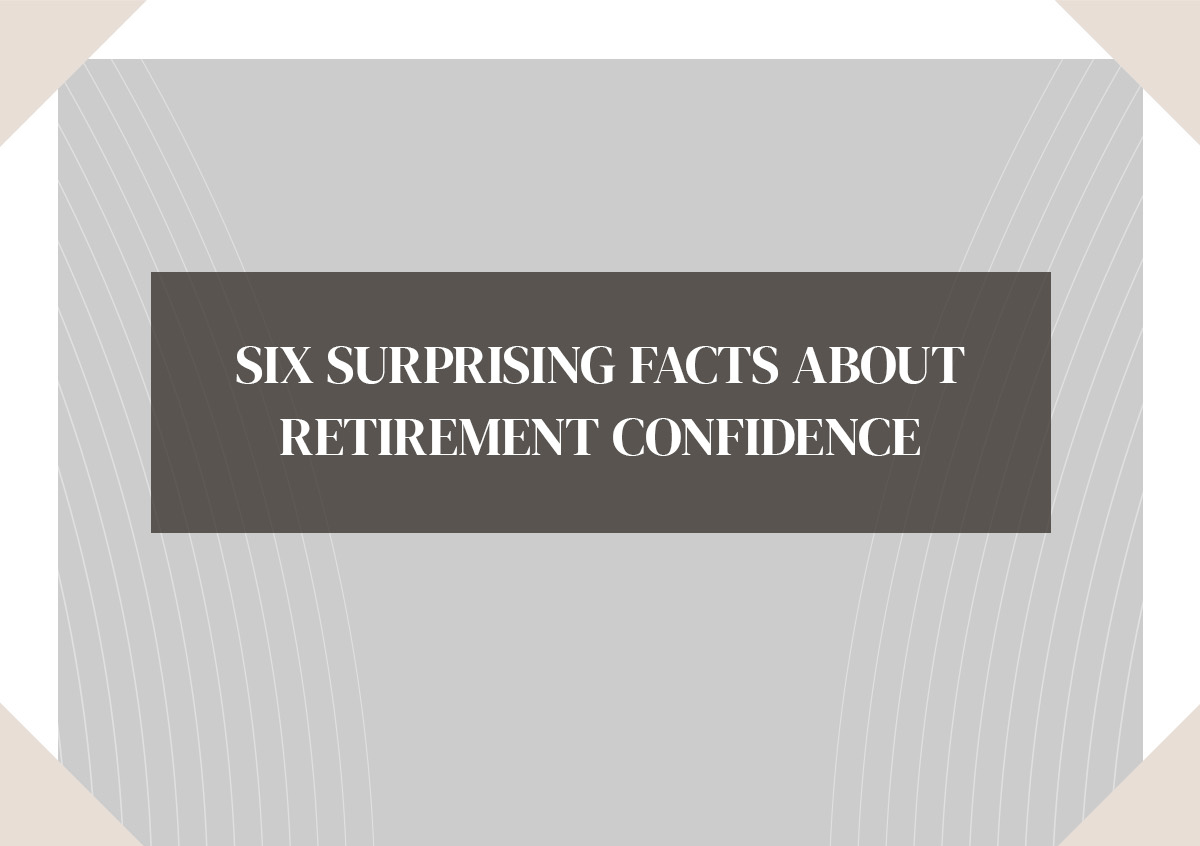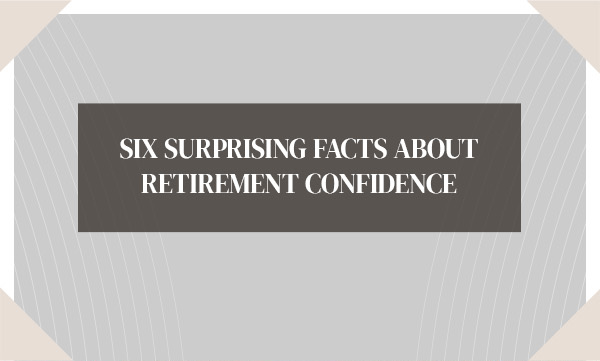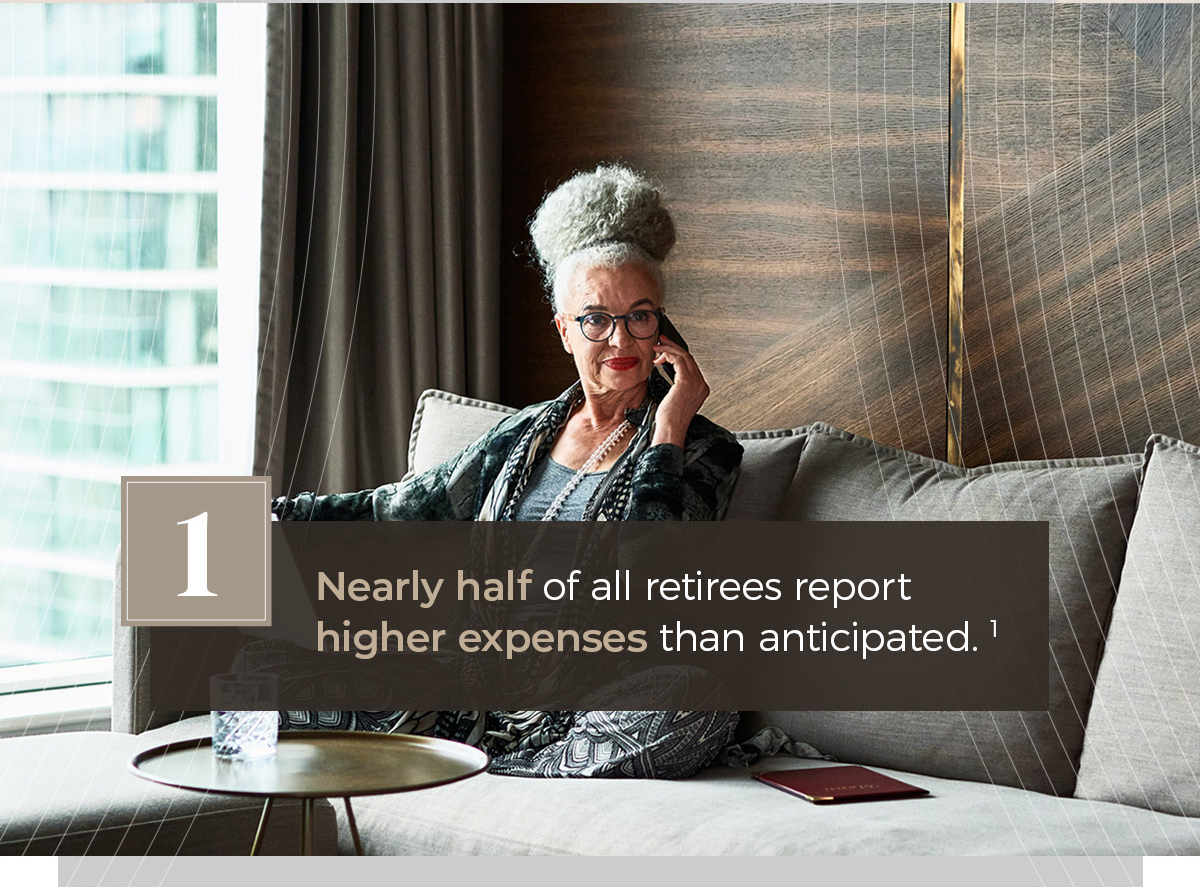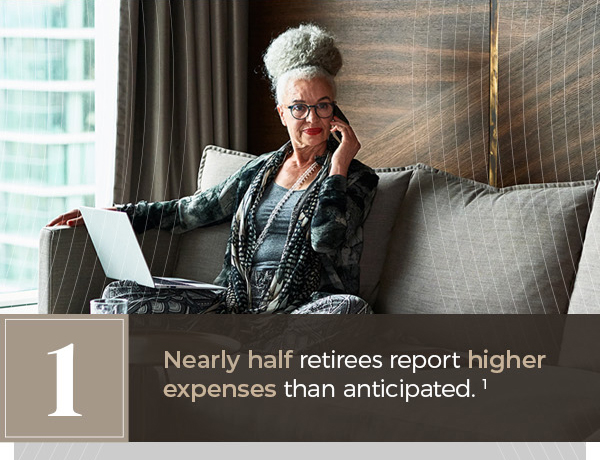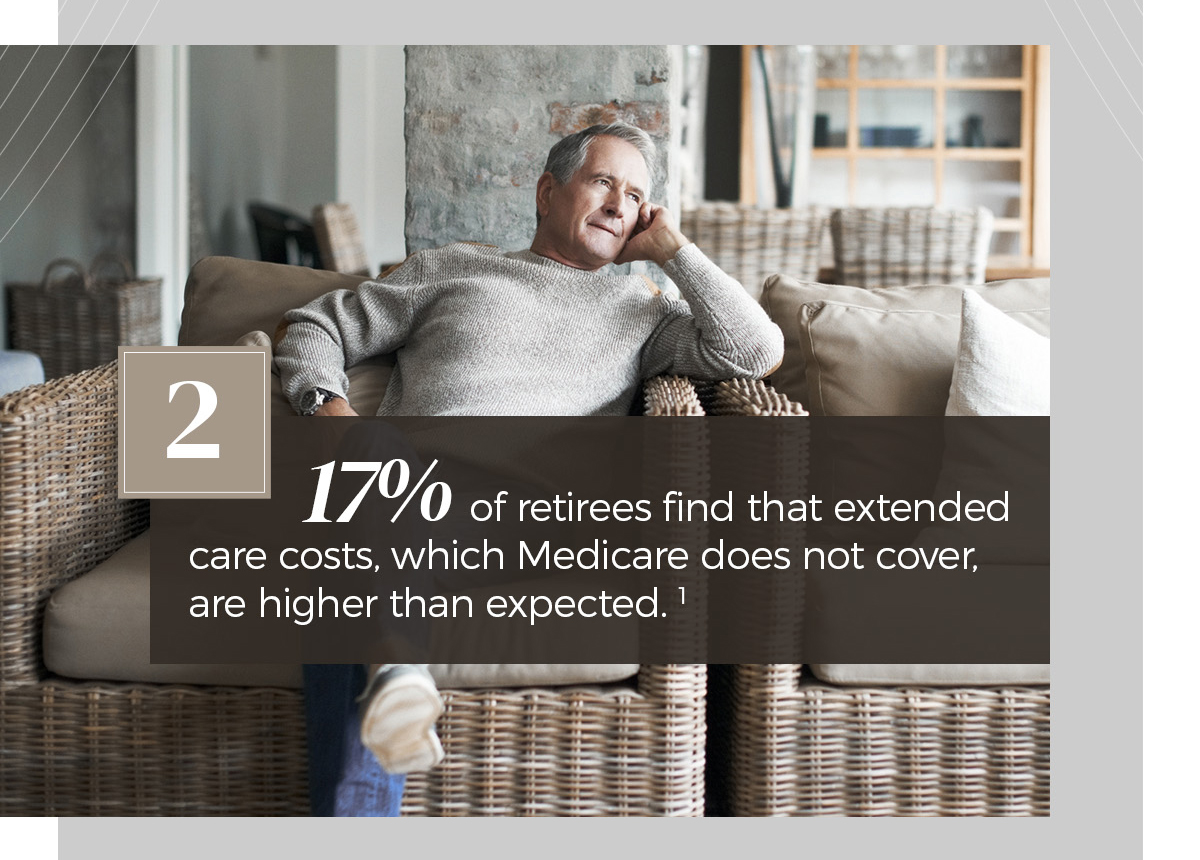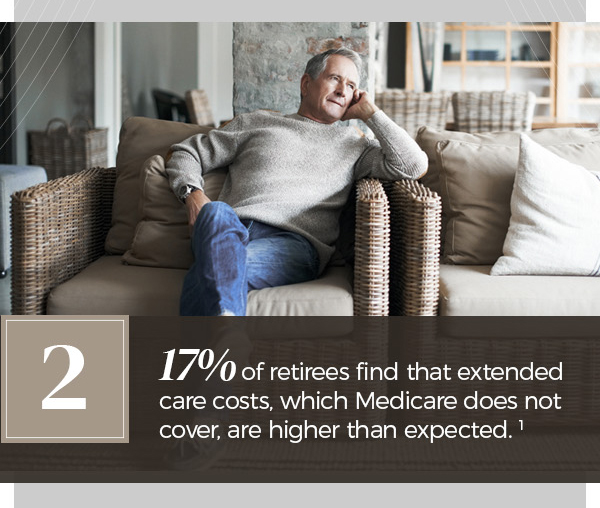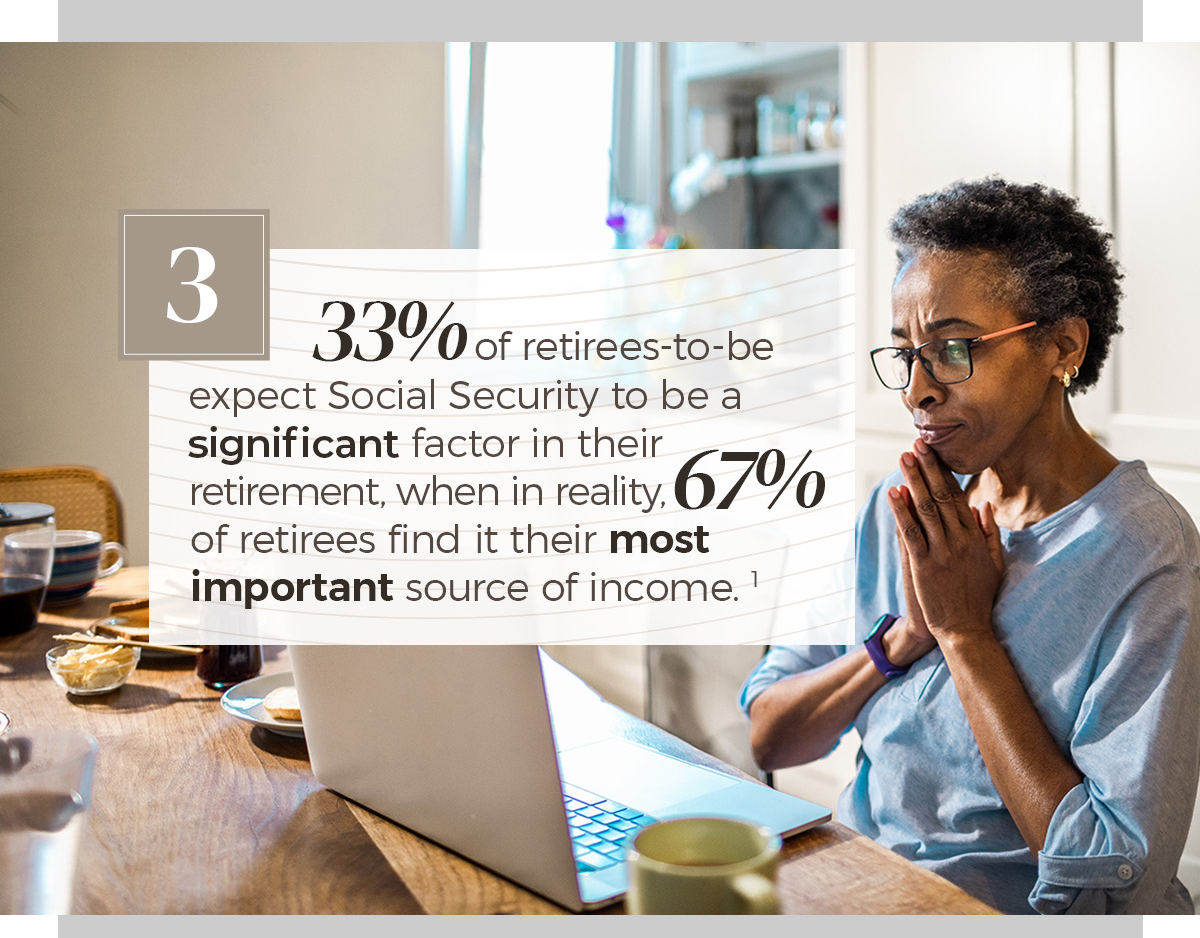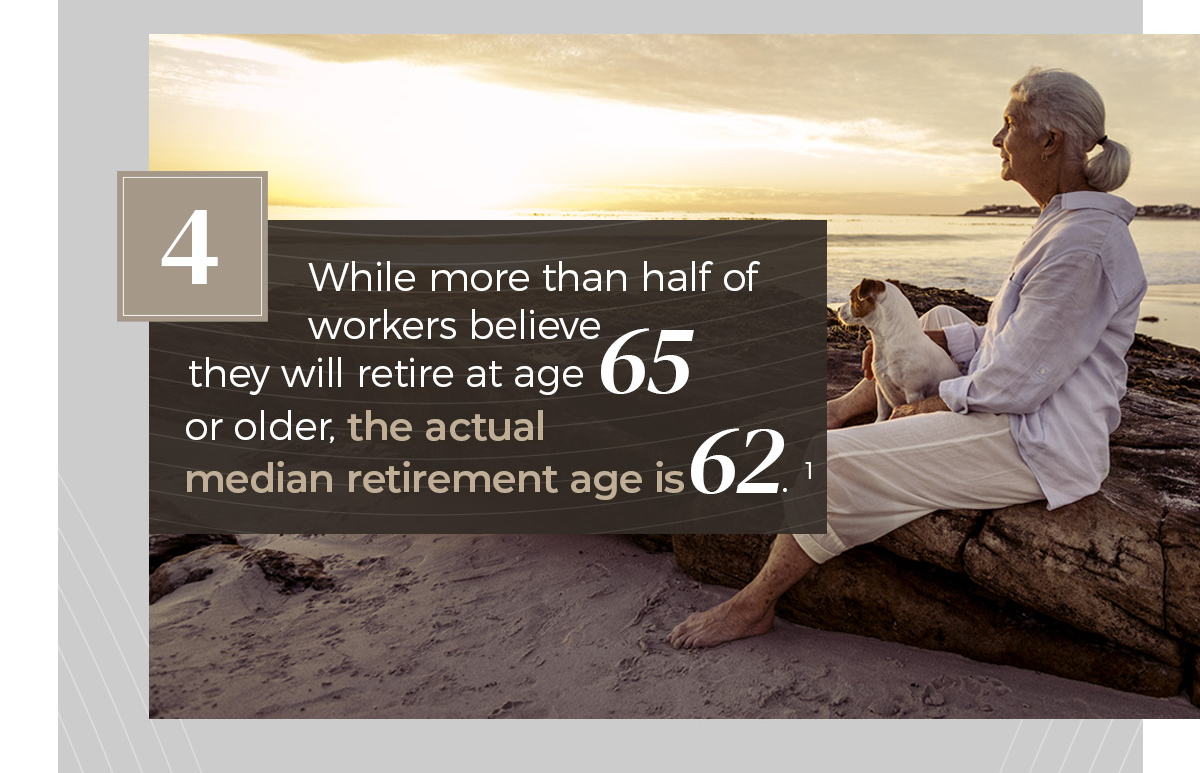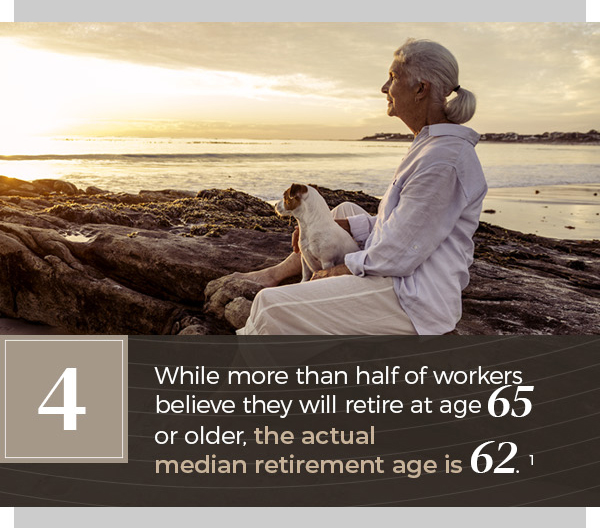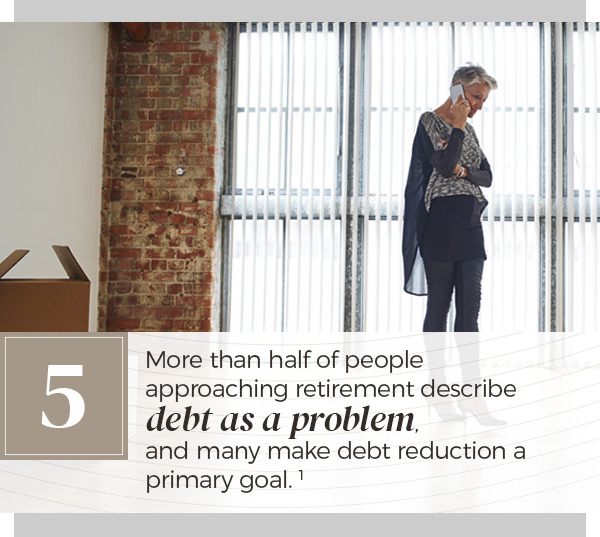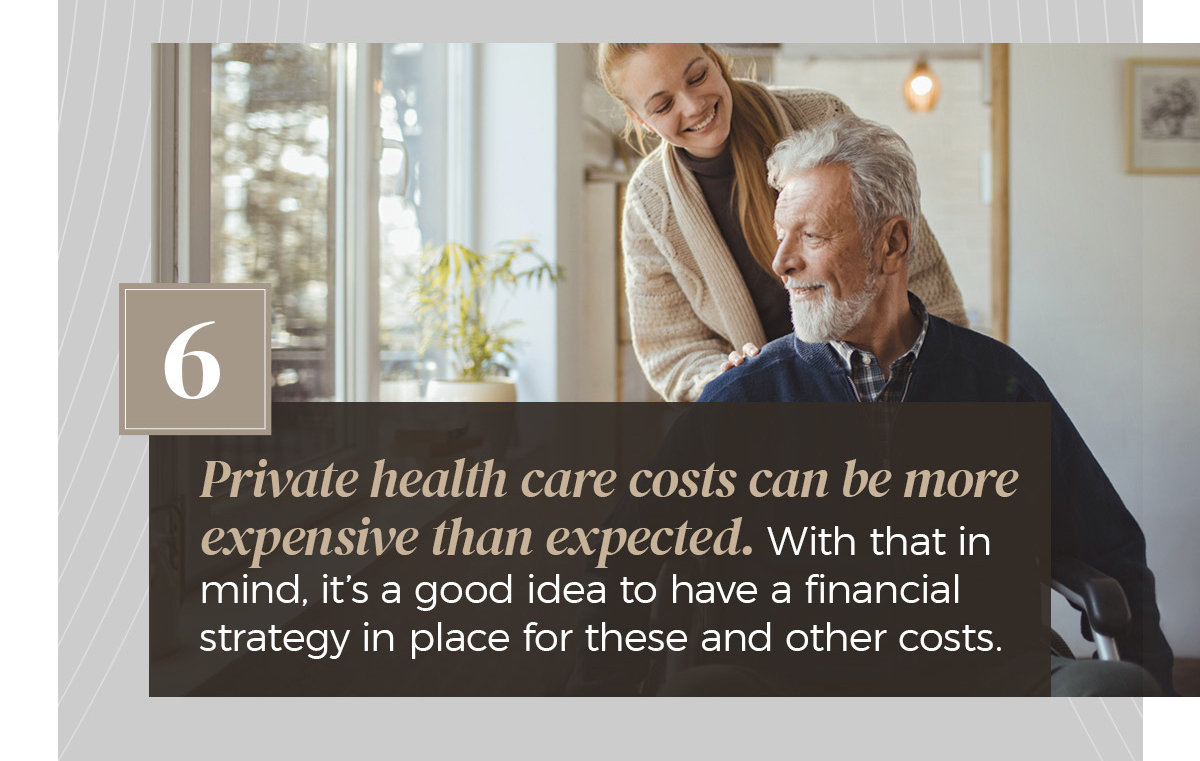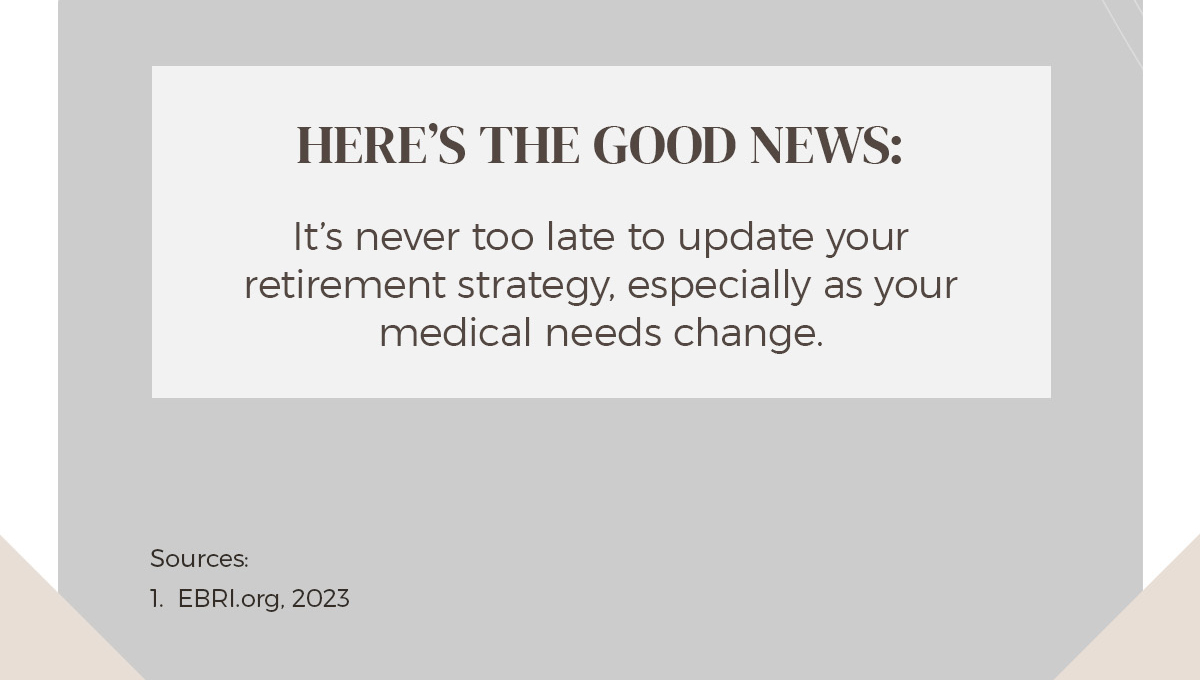 Related Content
Having an additional payment option in your wallet comes with advantages. Say you're strapped for cash but your preteen needs a new bike, you can simply....
Do you know how long it may take for your investments to double in value? The Rule of 72 is a quick way to figure it out.
Having an emergency fund may help alleviate the stress and worry associated with a financial crisis.