Six Surprising Facts About Retirement Confidence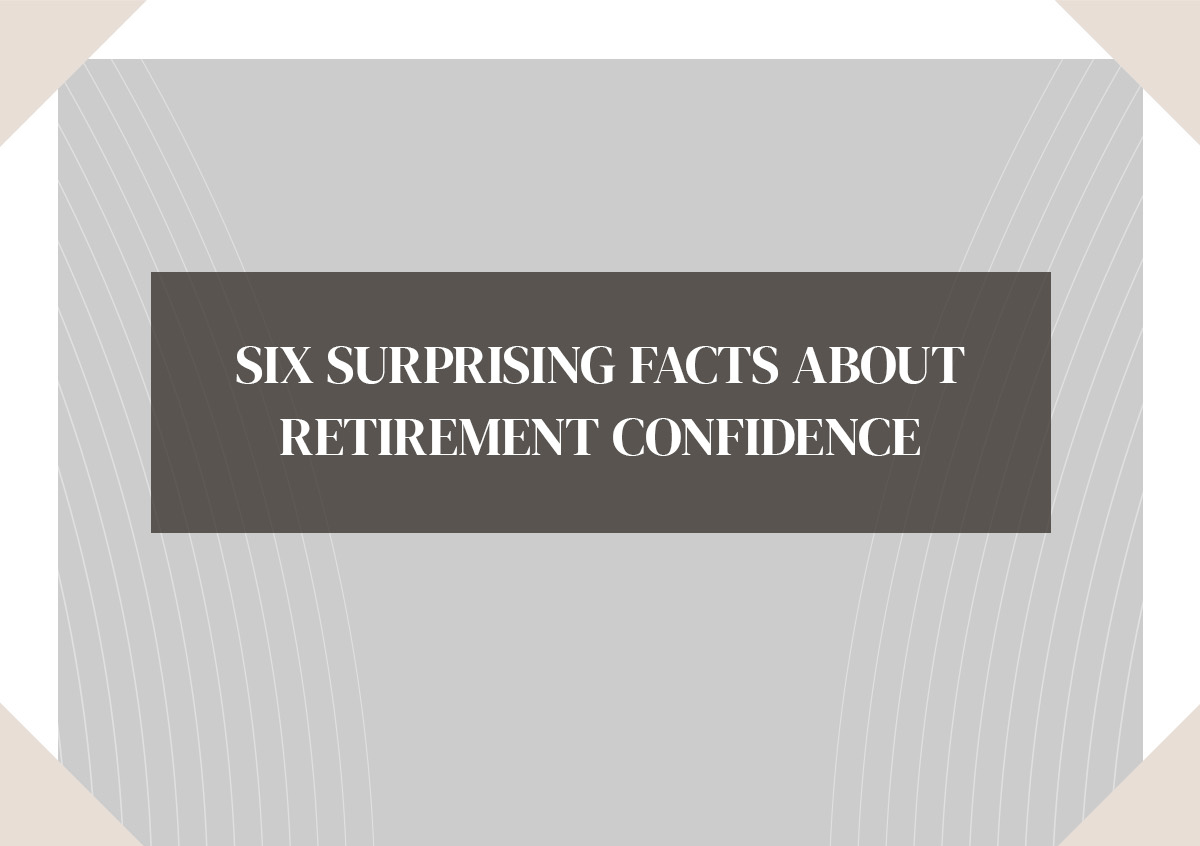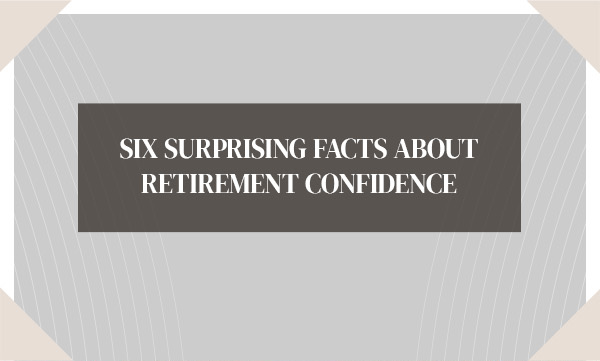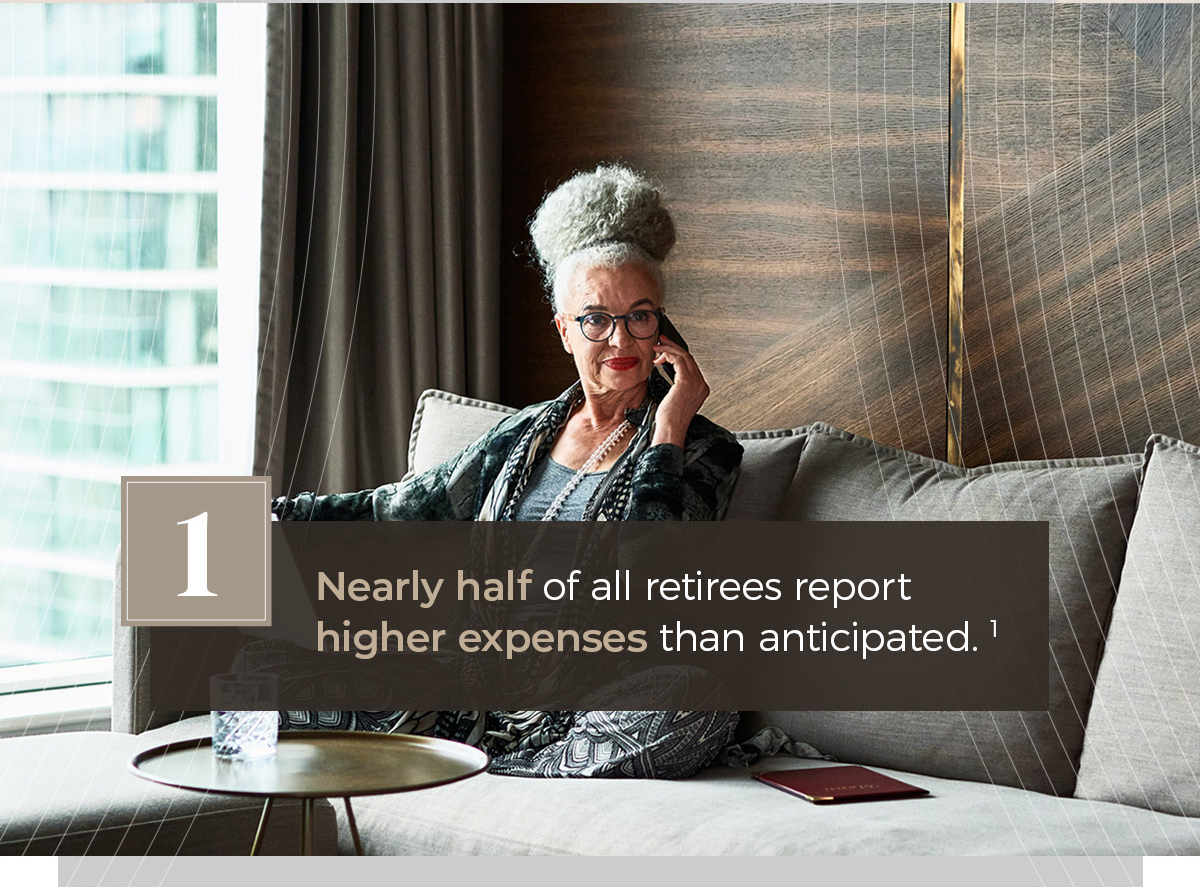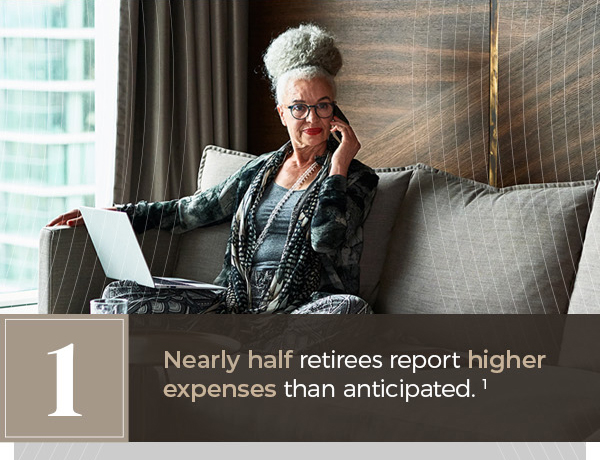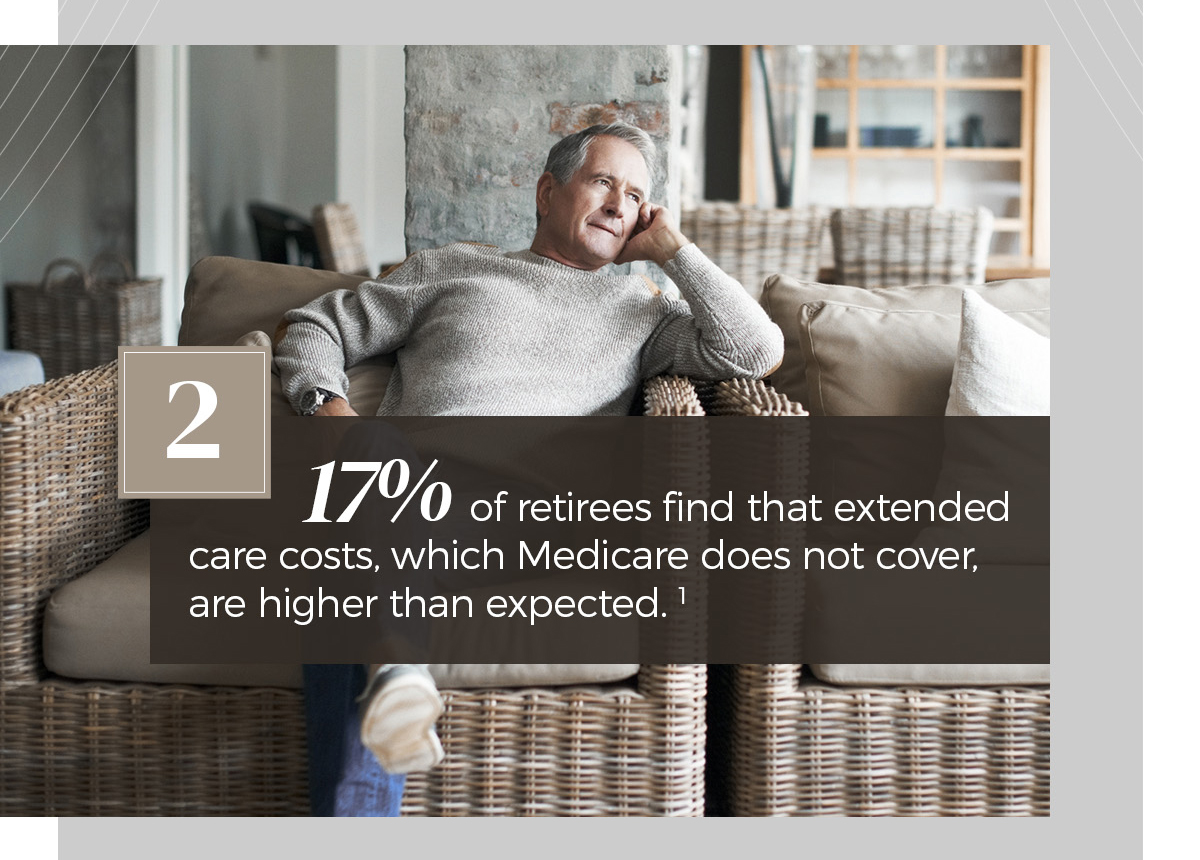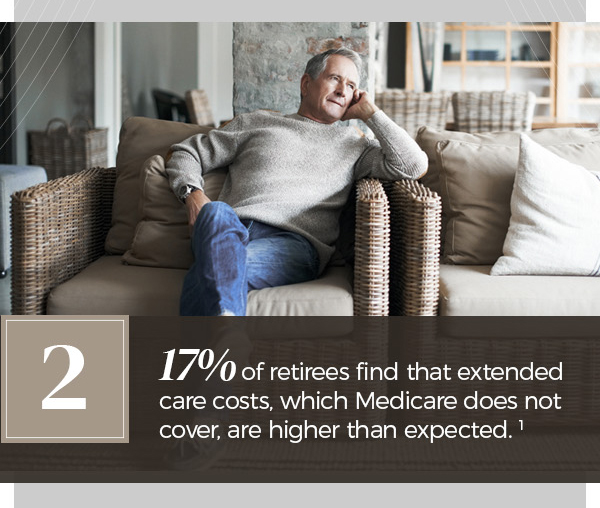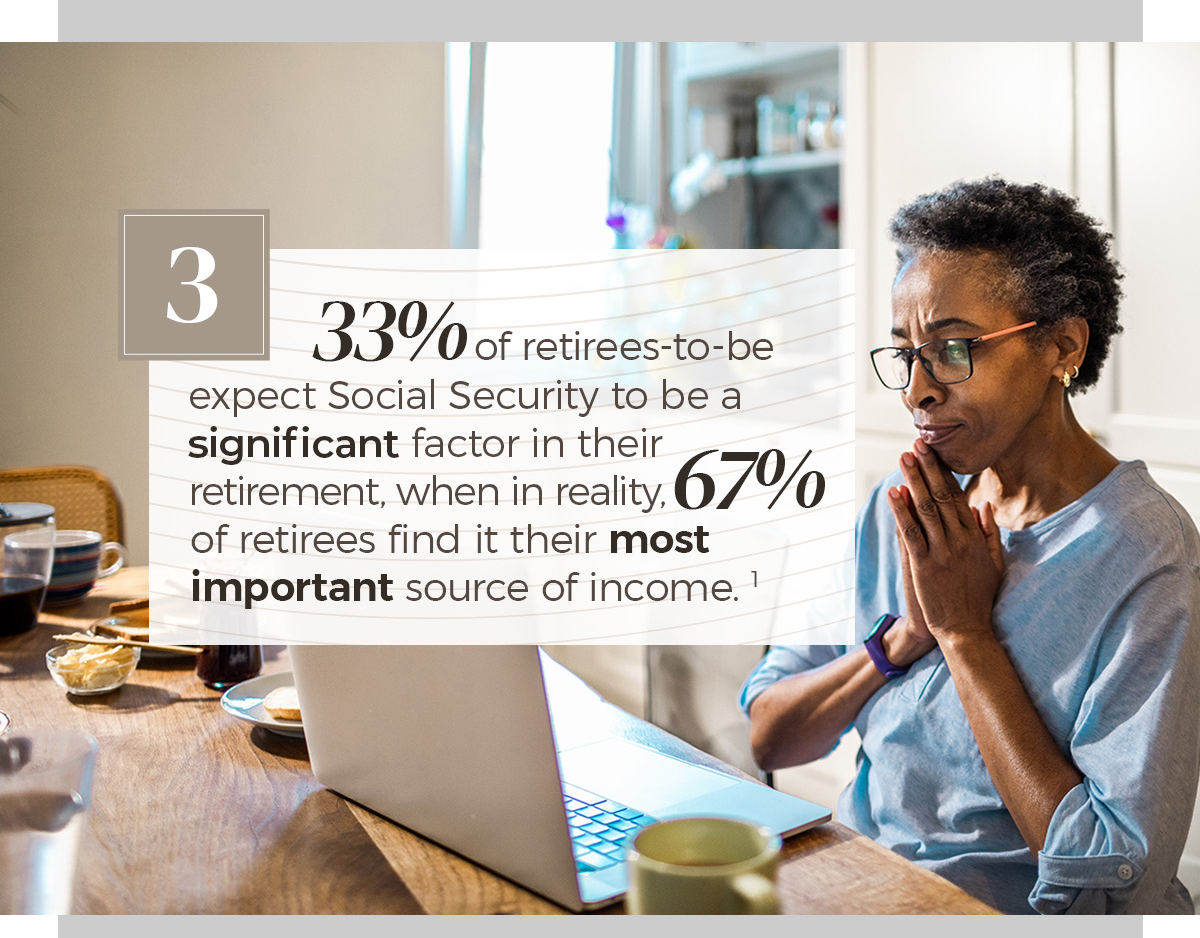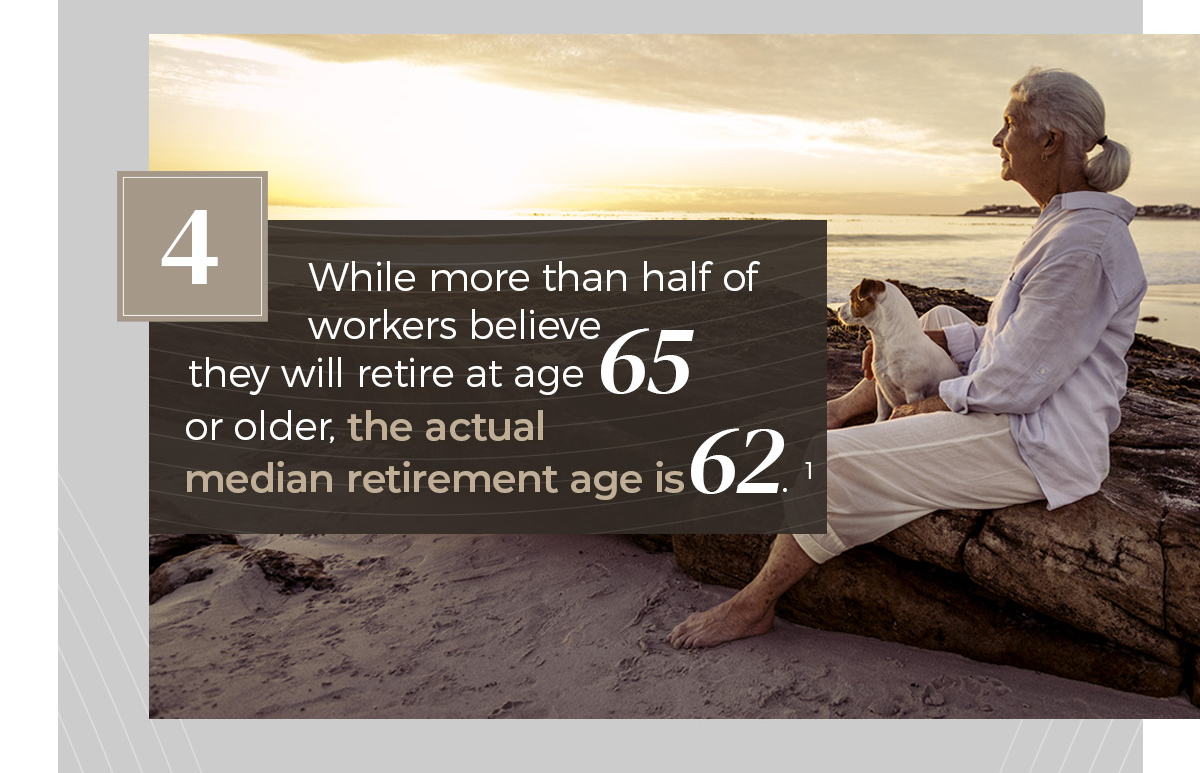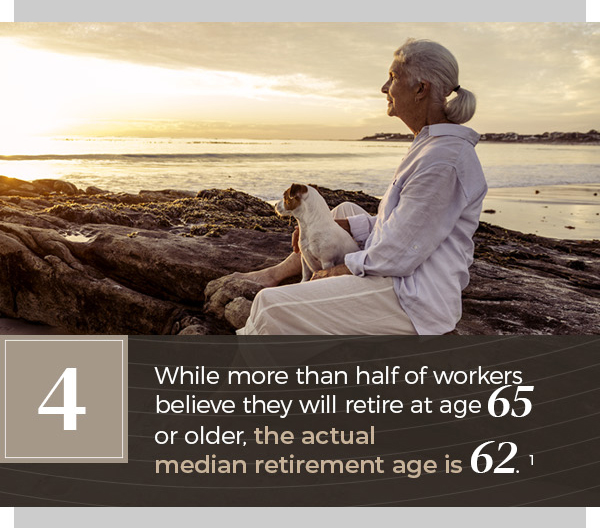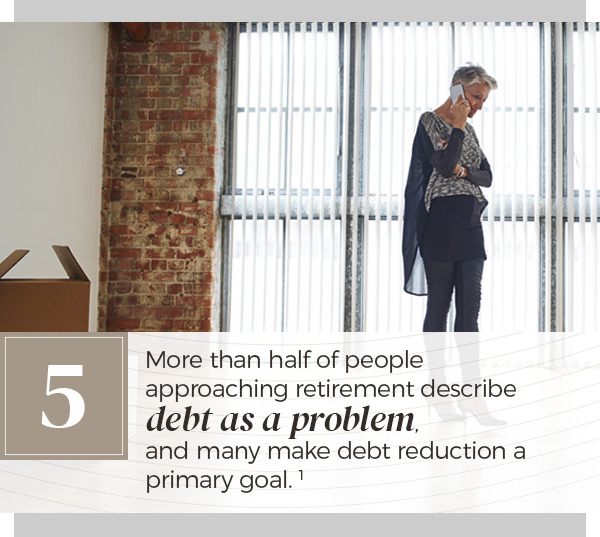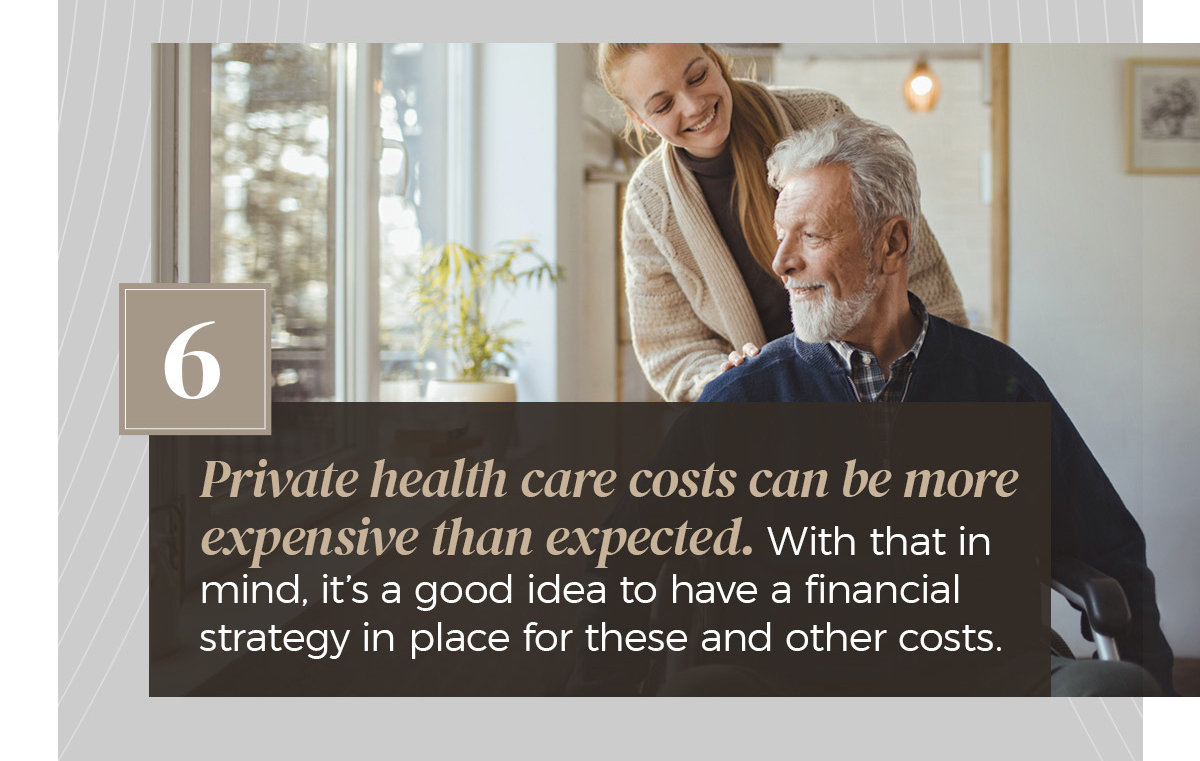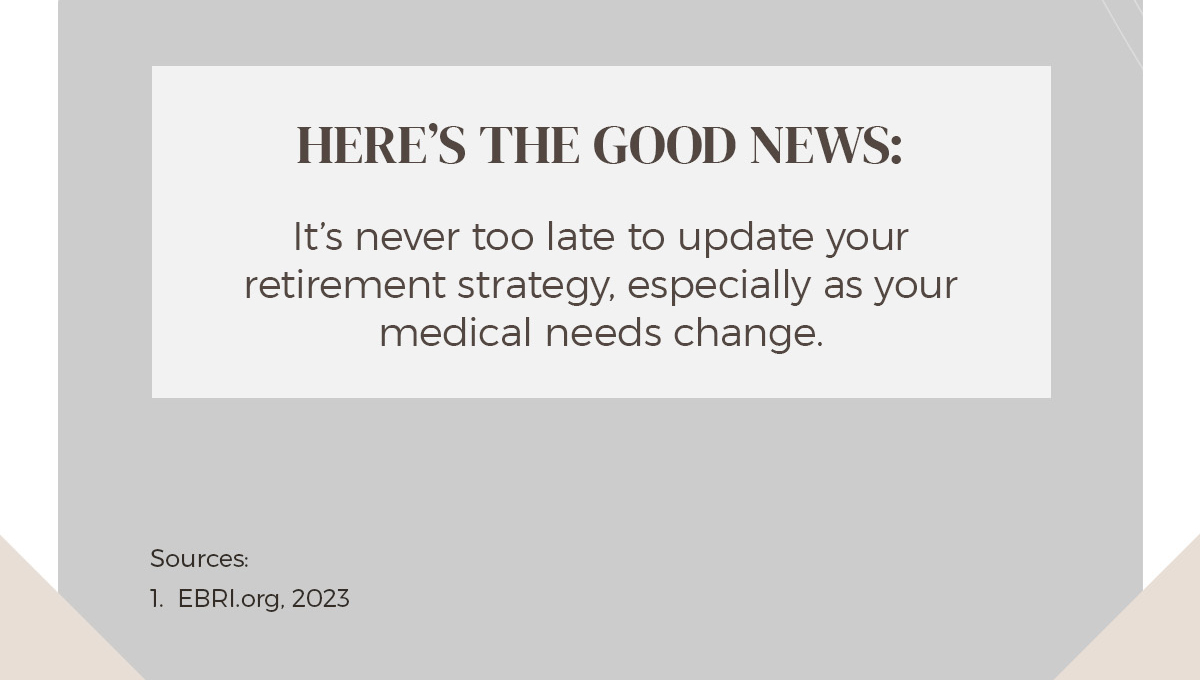 Related Content
Important as it is, Medicare does not cover the full range of health-care expenses you may experience in your golden years.
This calculator can help you estimate how much you may need to save for retirement.
When selecting a fixed-rate mortgage, a borrower has to determine how many years to finance the loan.