Buying a Vacation Home? 5 Questions to Consider First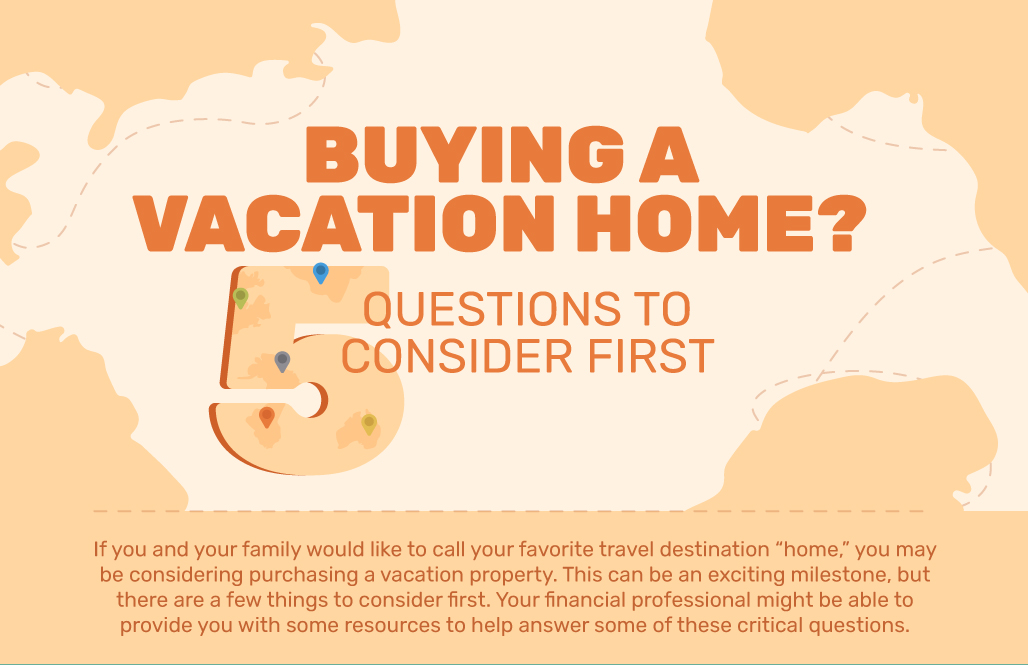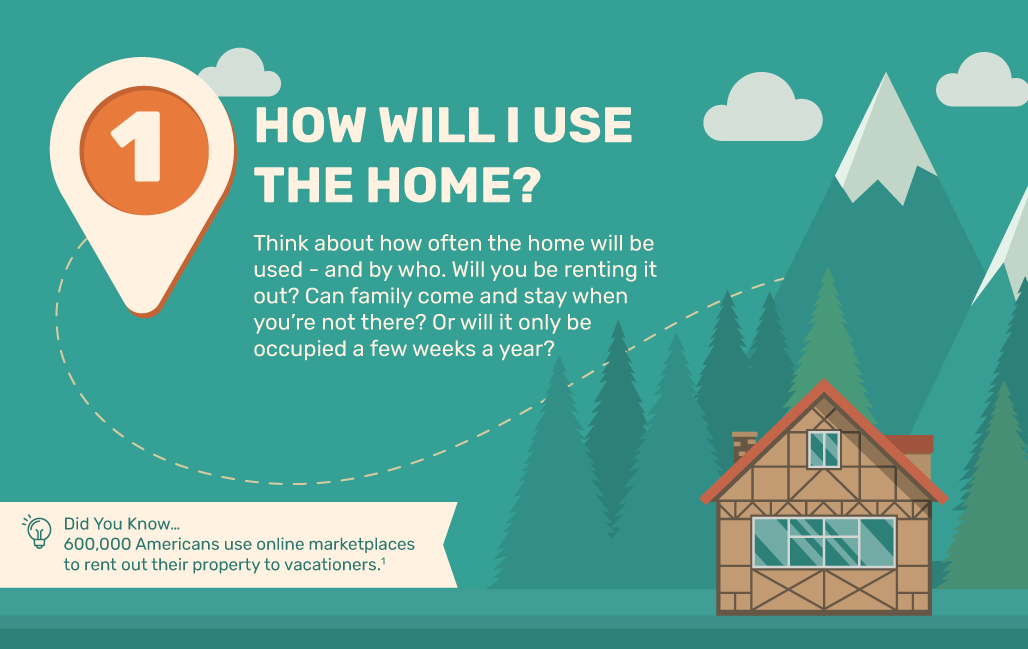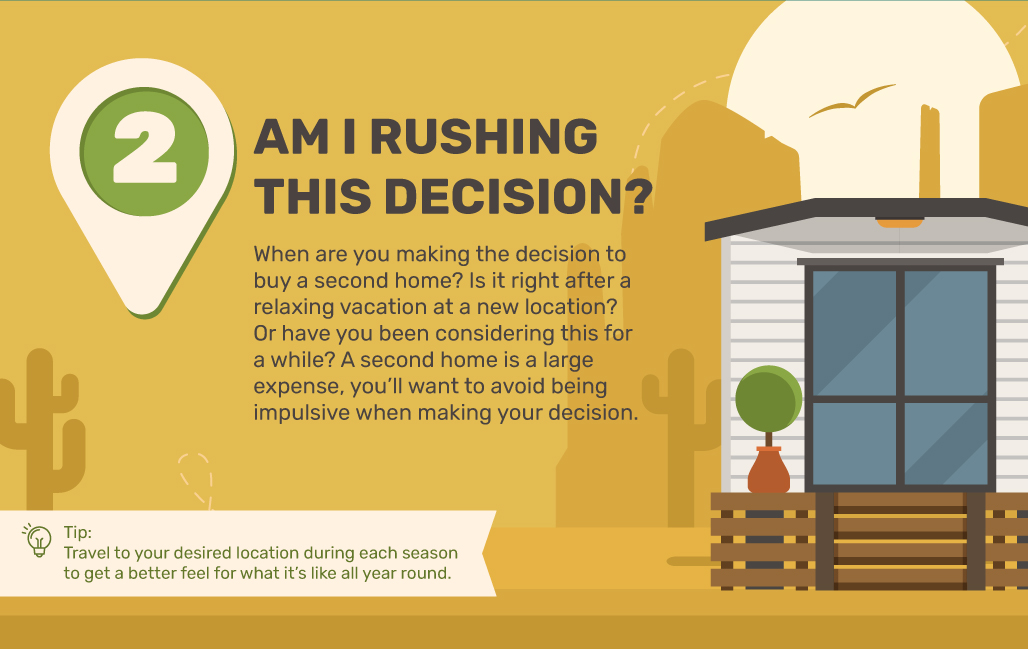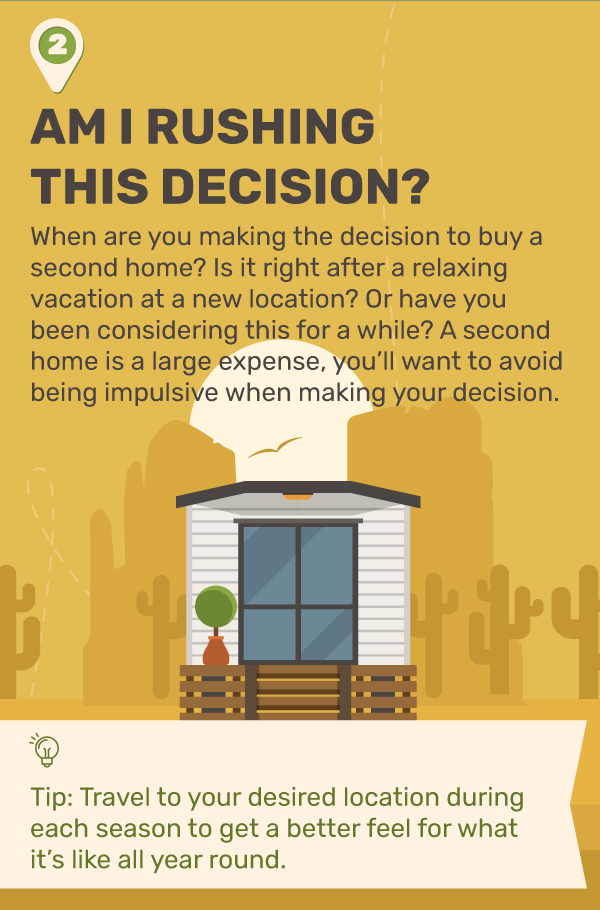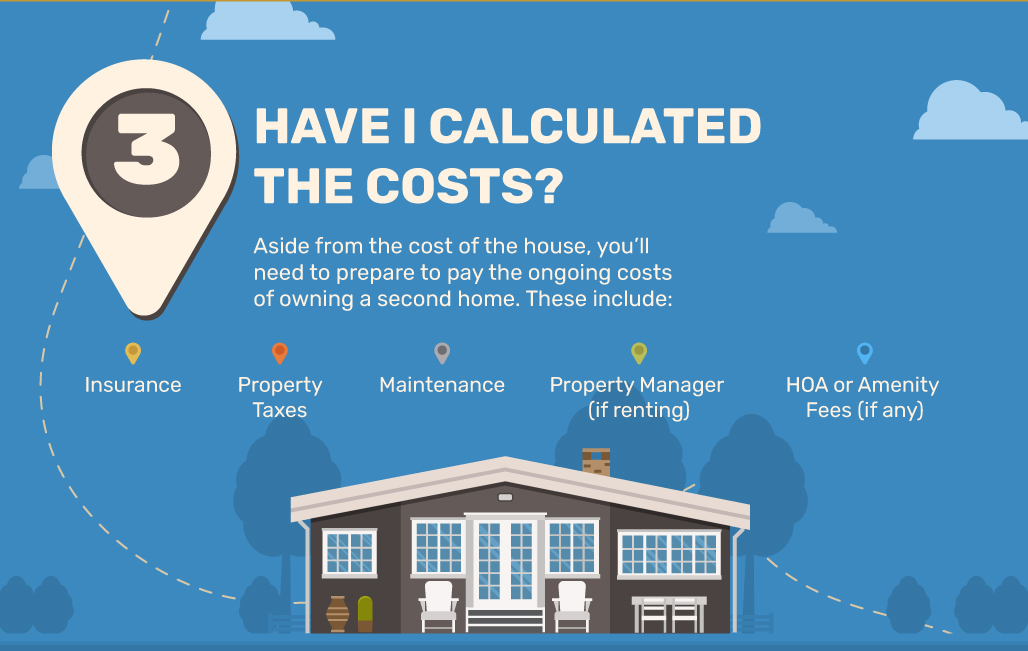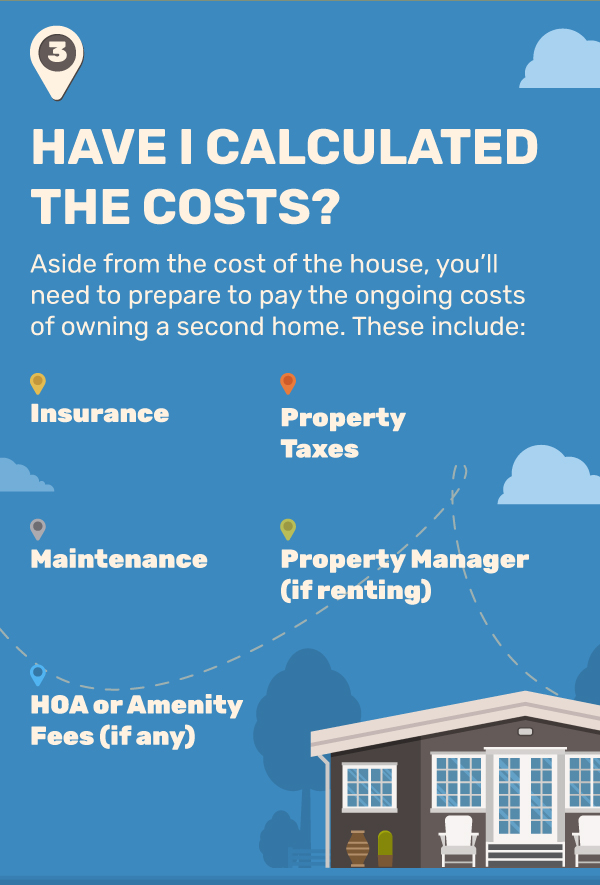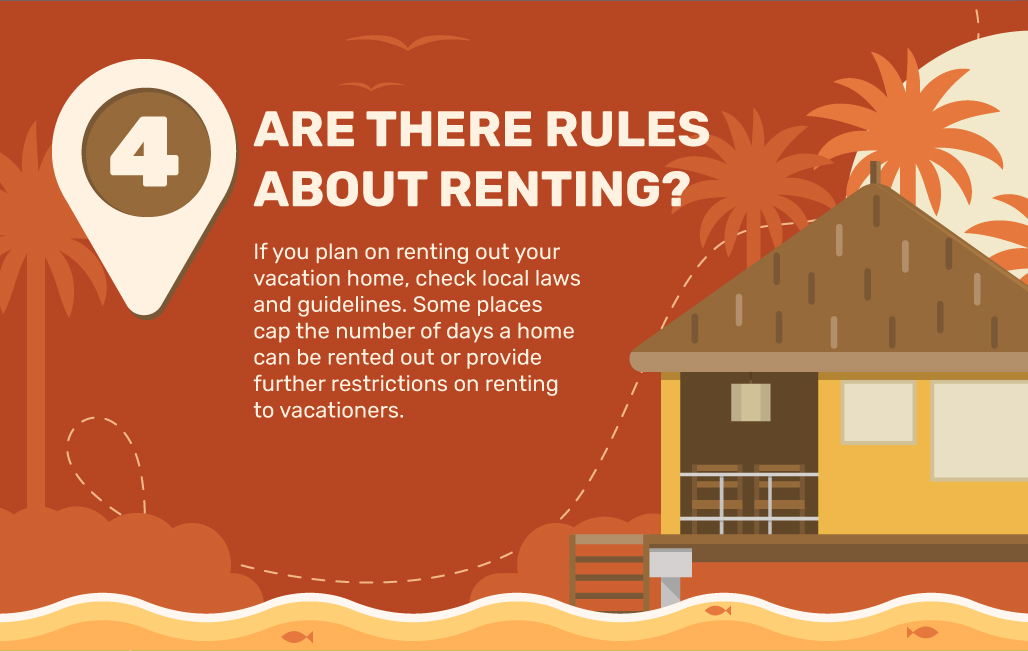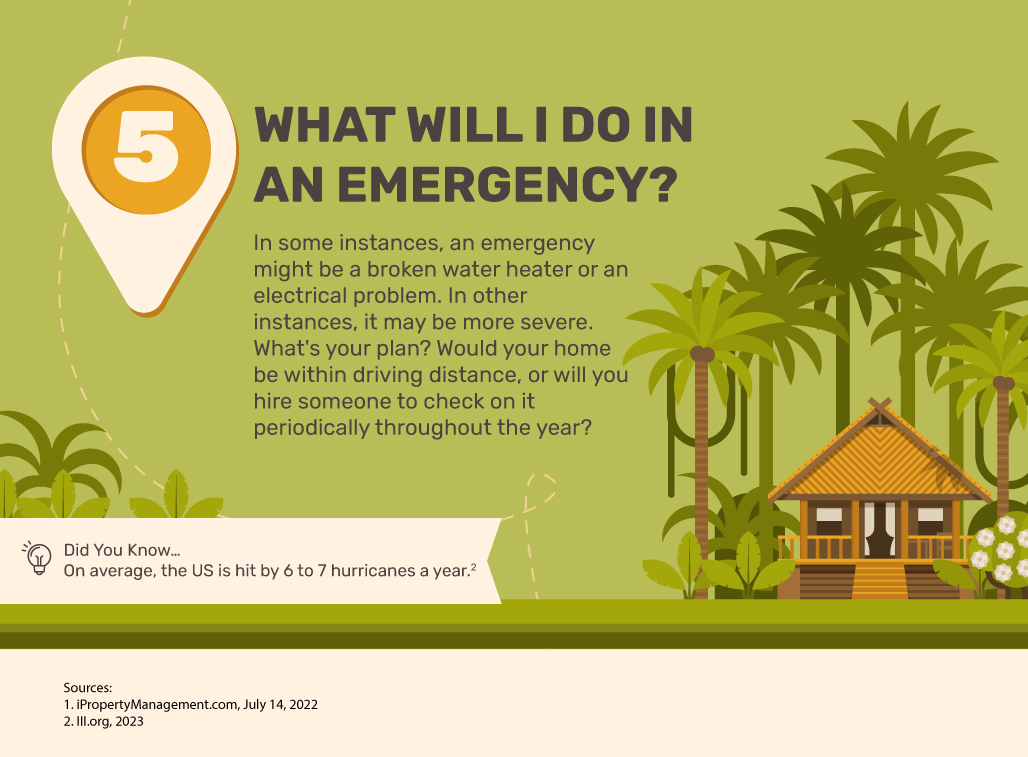 Related Content
The LGBTQ community has fought hard for fundamental human rights, from workplace treatment and healthcare to marriage and family planning. These milestones in LGBTQ rights, coupled with strong financial habits, can help create...
Tips on insuring your teen driver.
Learn about all the parts of Medicare with this informative and enjoyable article.