A Meal for All Generations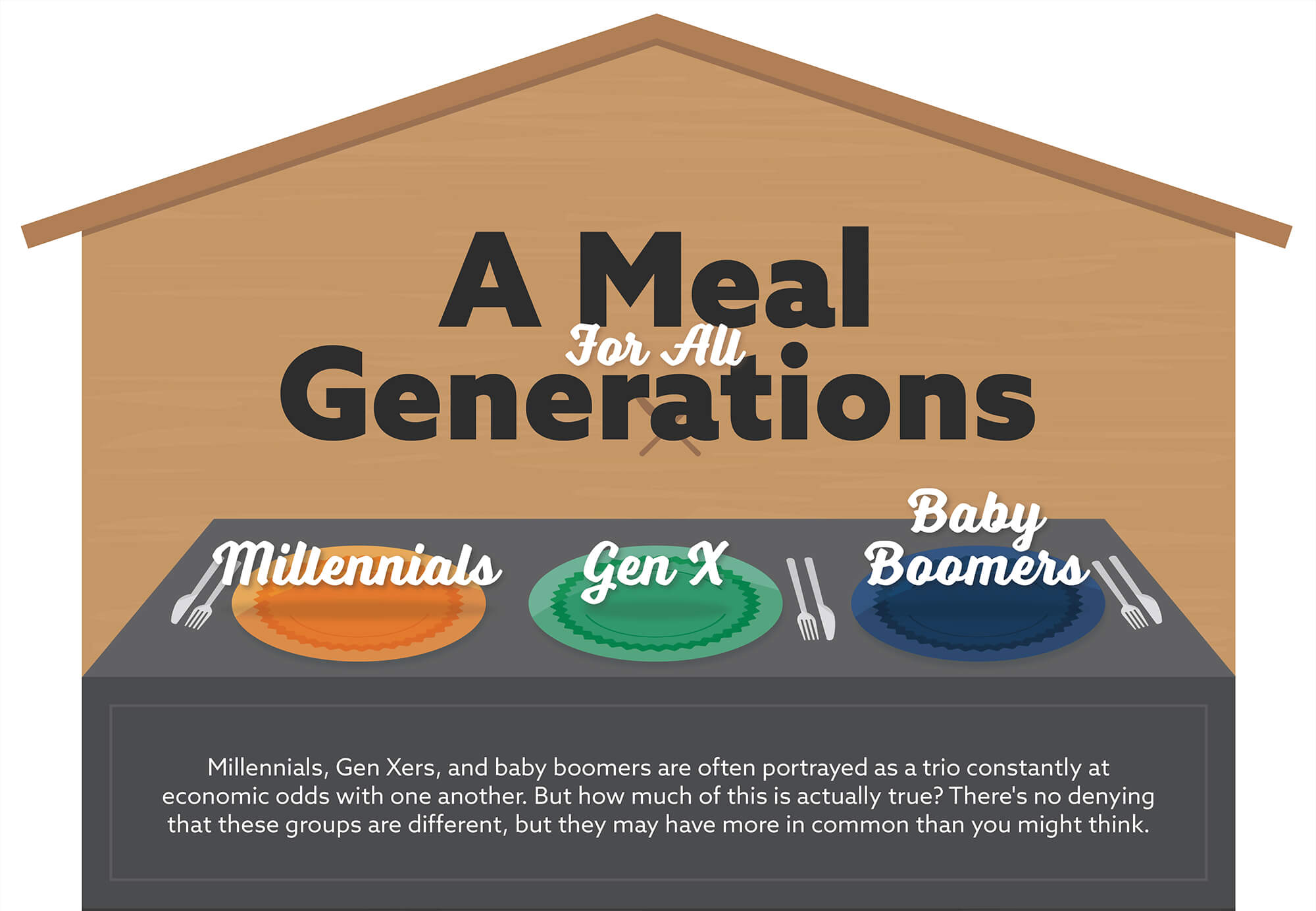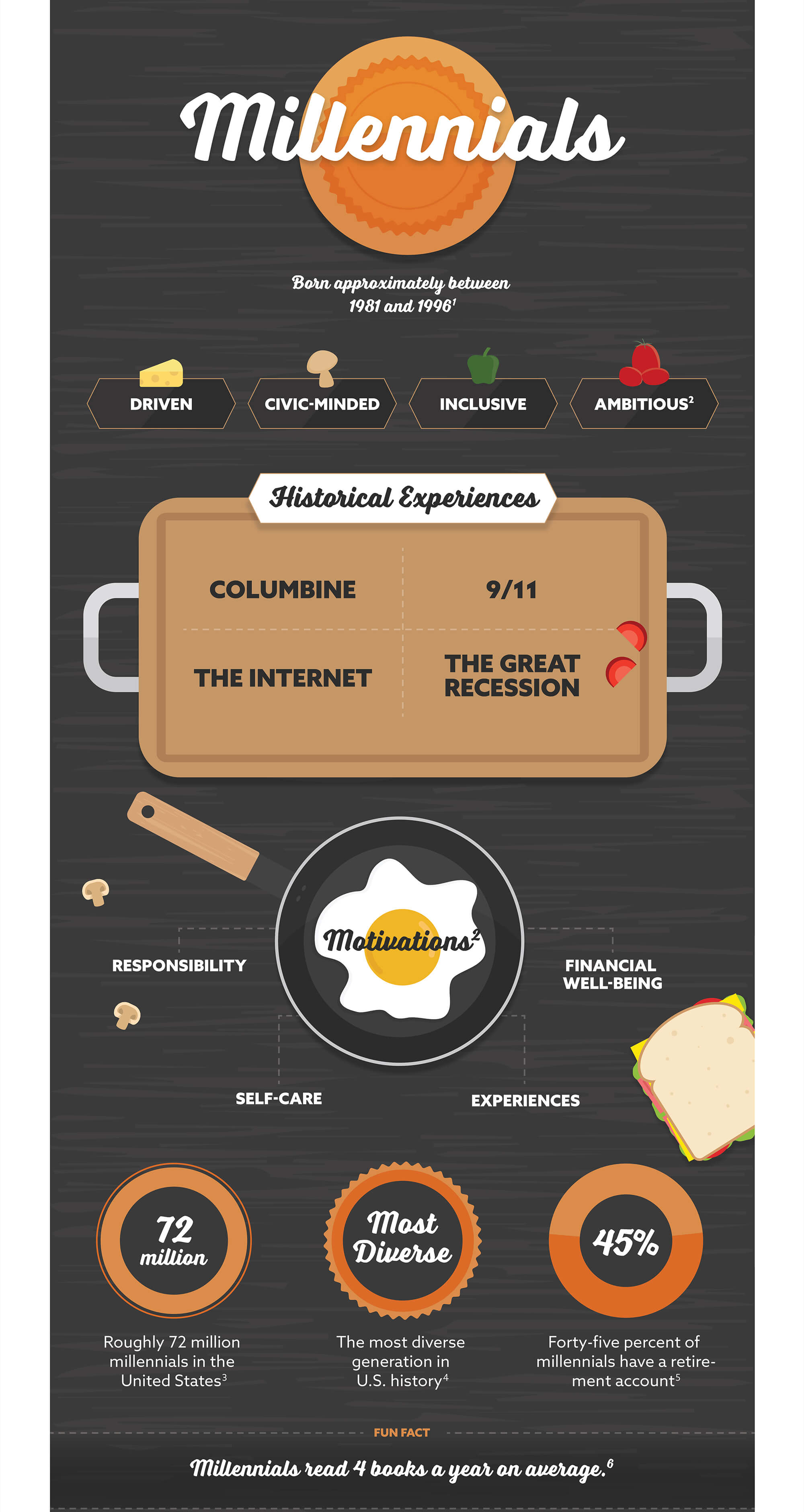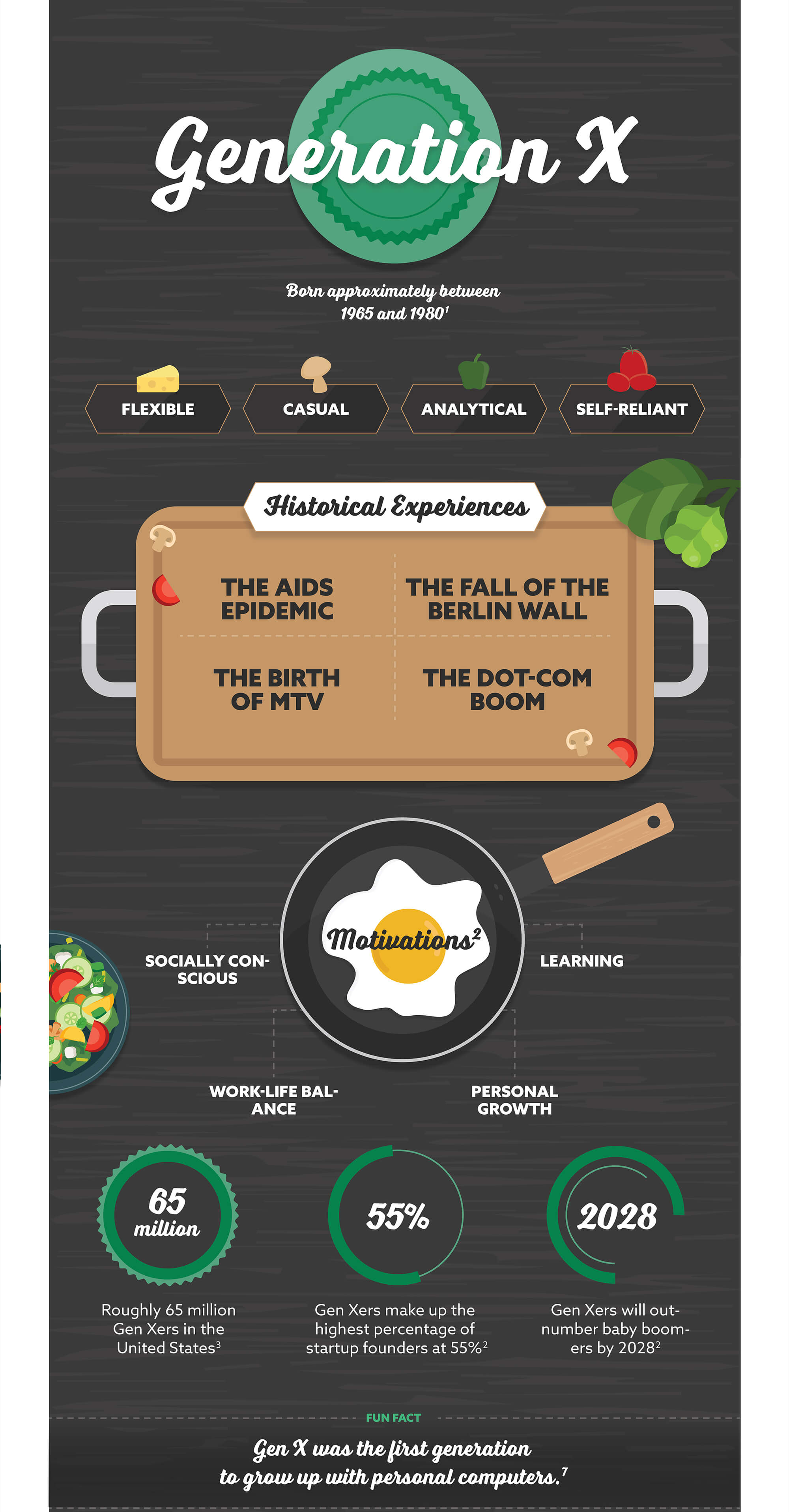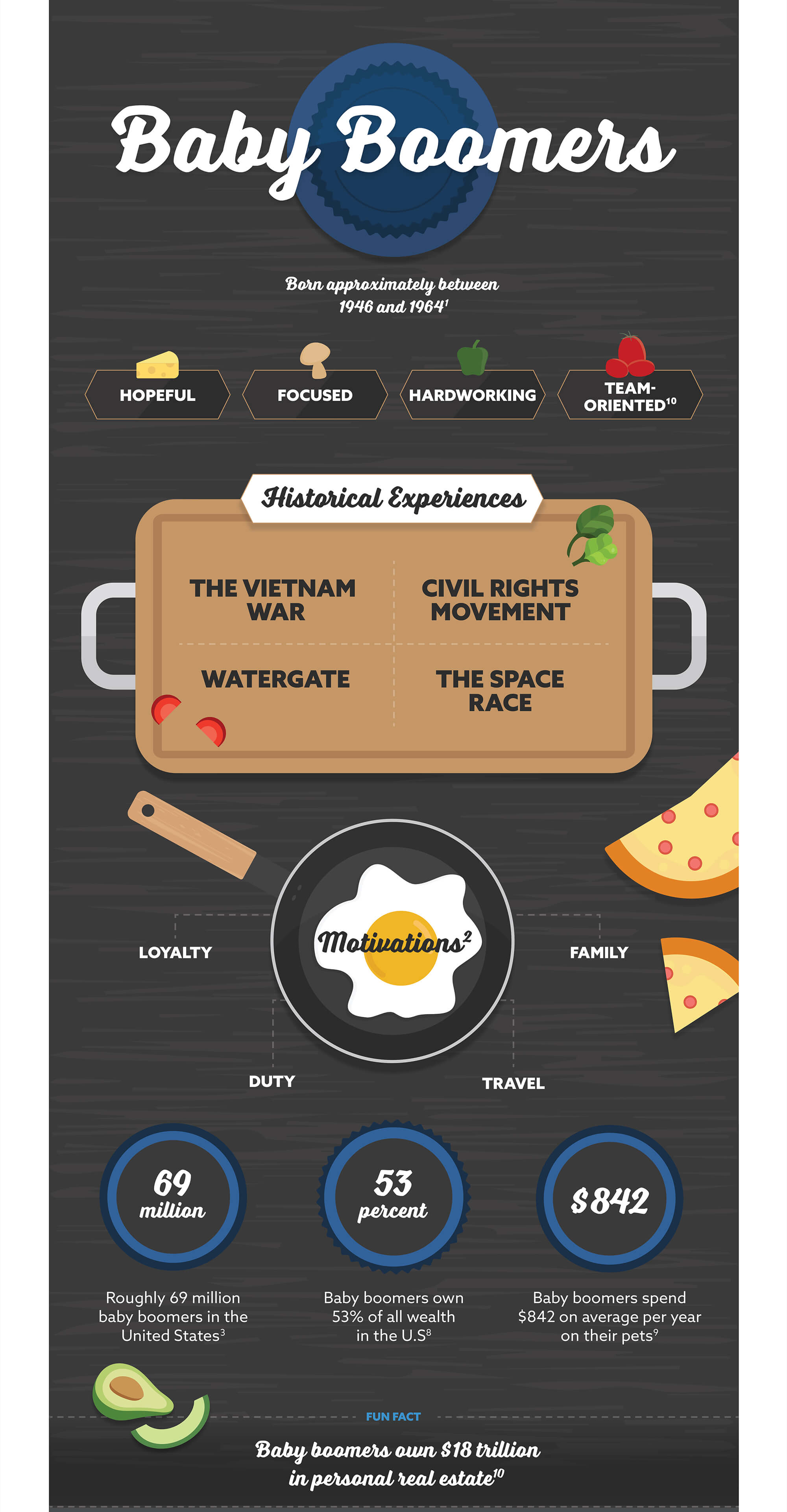 Related Content
The LGBTQ community has fought hard for fundamental human rights, from workplace treatment and healthcare to marriage and family planning. These milestones in LGBTQ rights, coupled with strong financial habits, can help create...
Asking the right questions about how you can save money for retirement without sacrificing your quality of life.
Congratulations — your business is profitable! Have you considered how much of those profits to reinvest in your business?