How to Conquer the World - 5 Financial Strategies for Savvy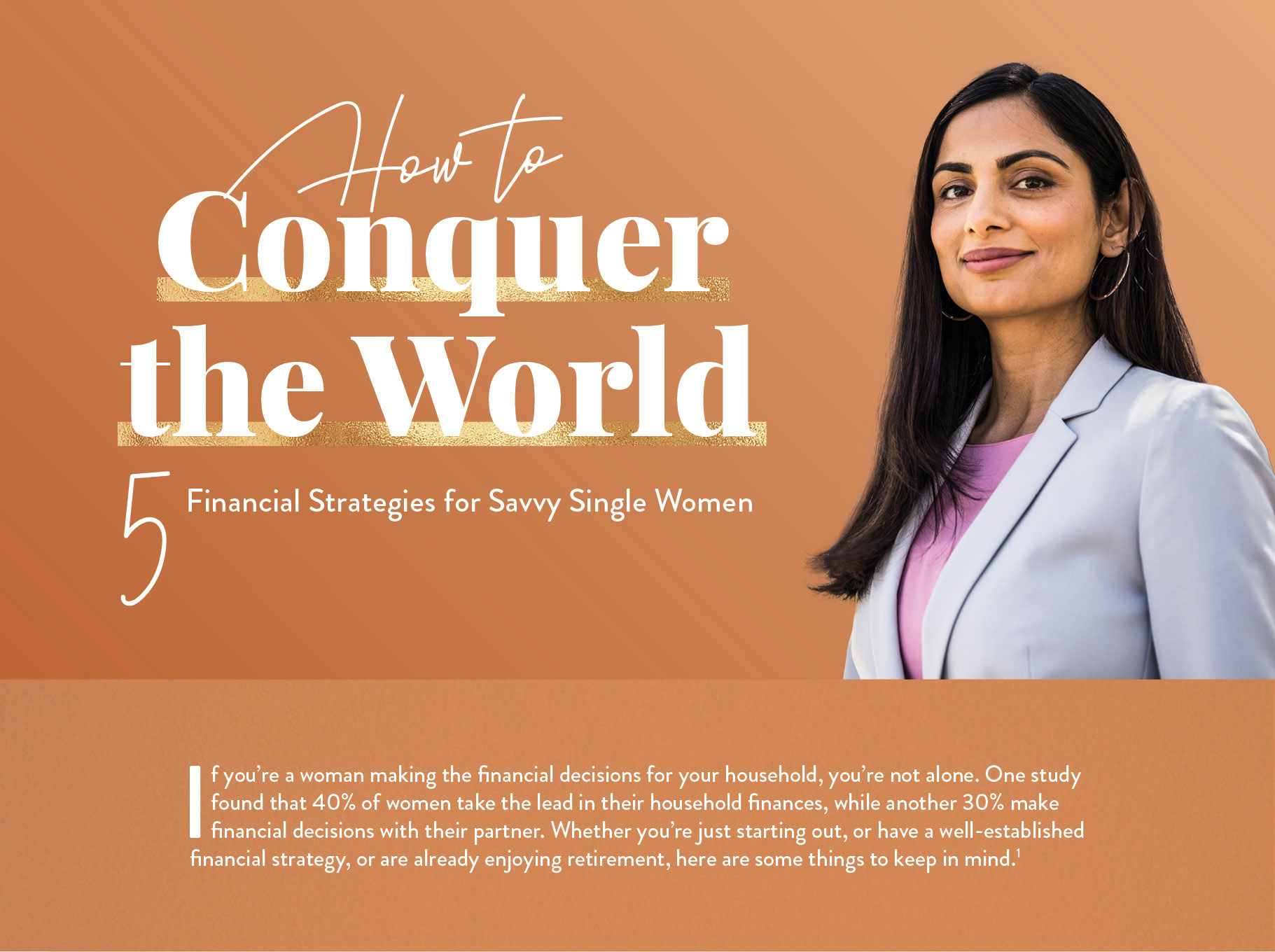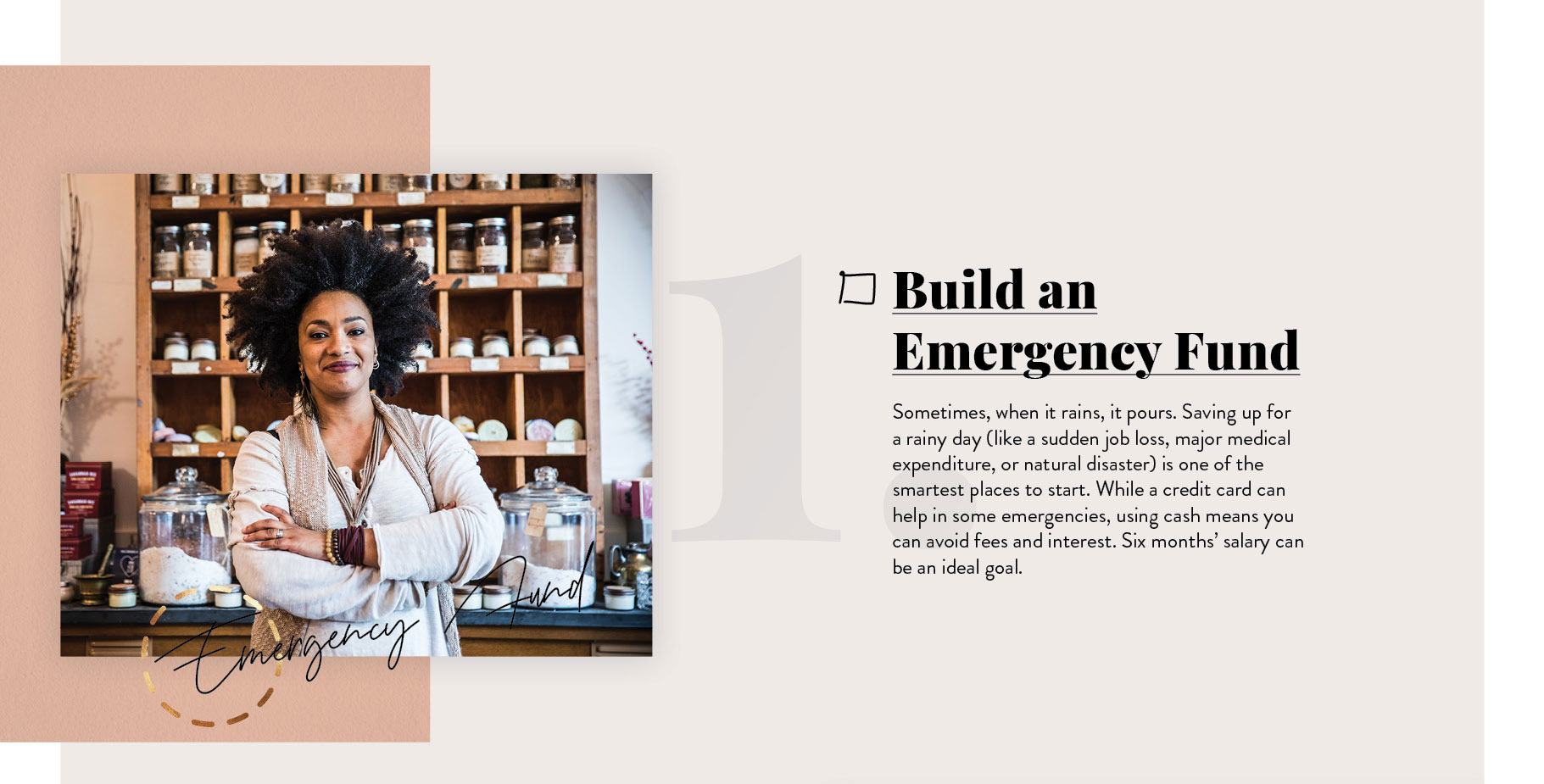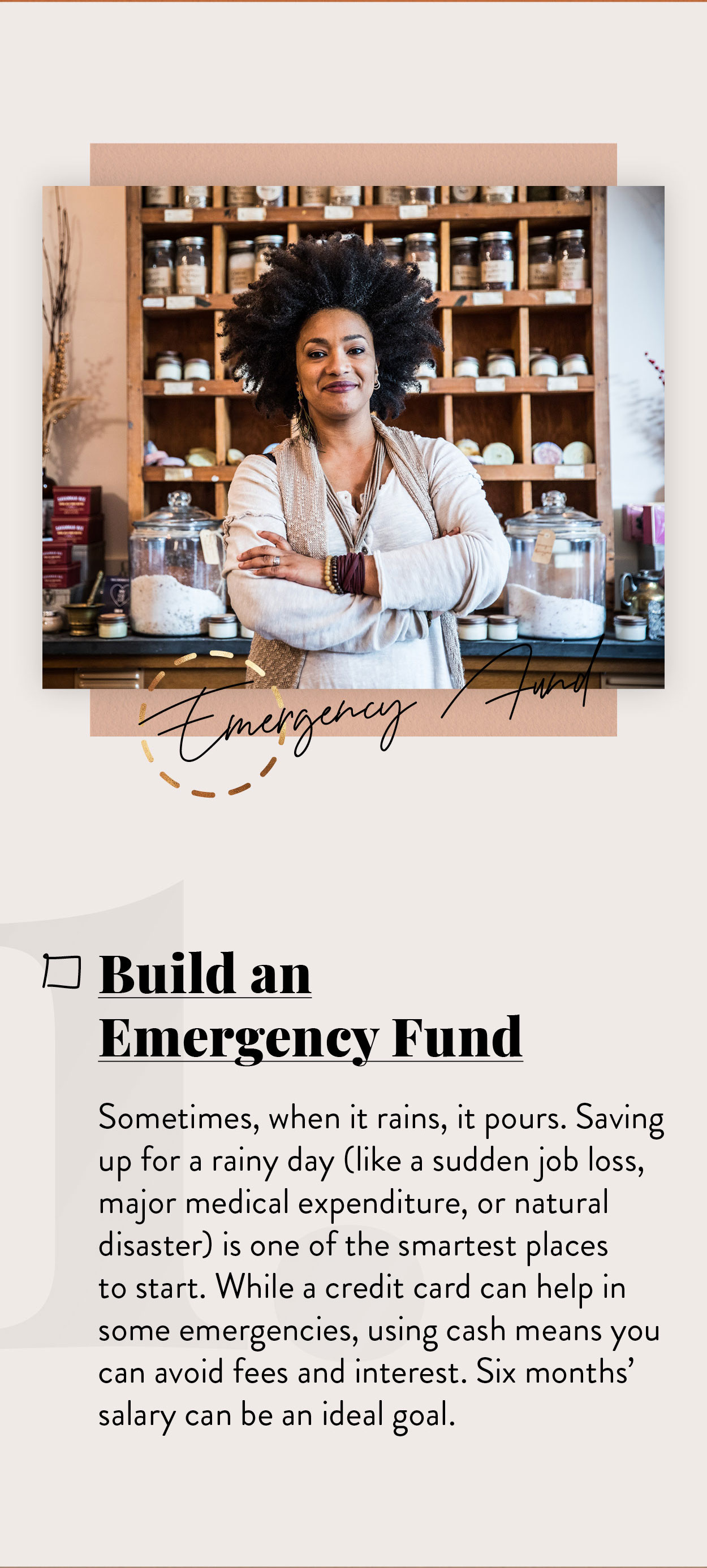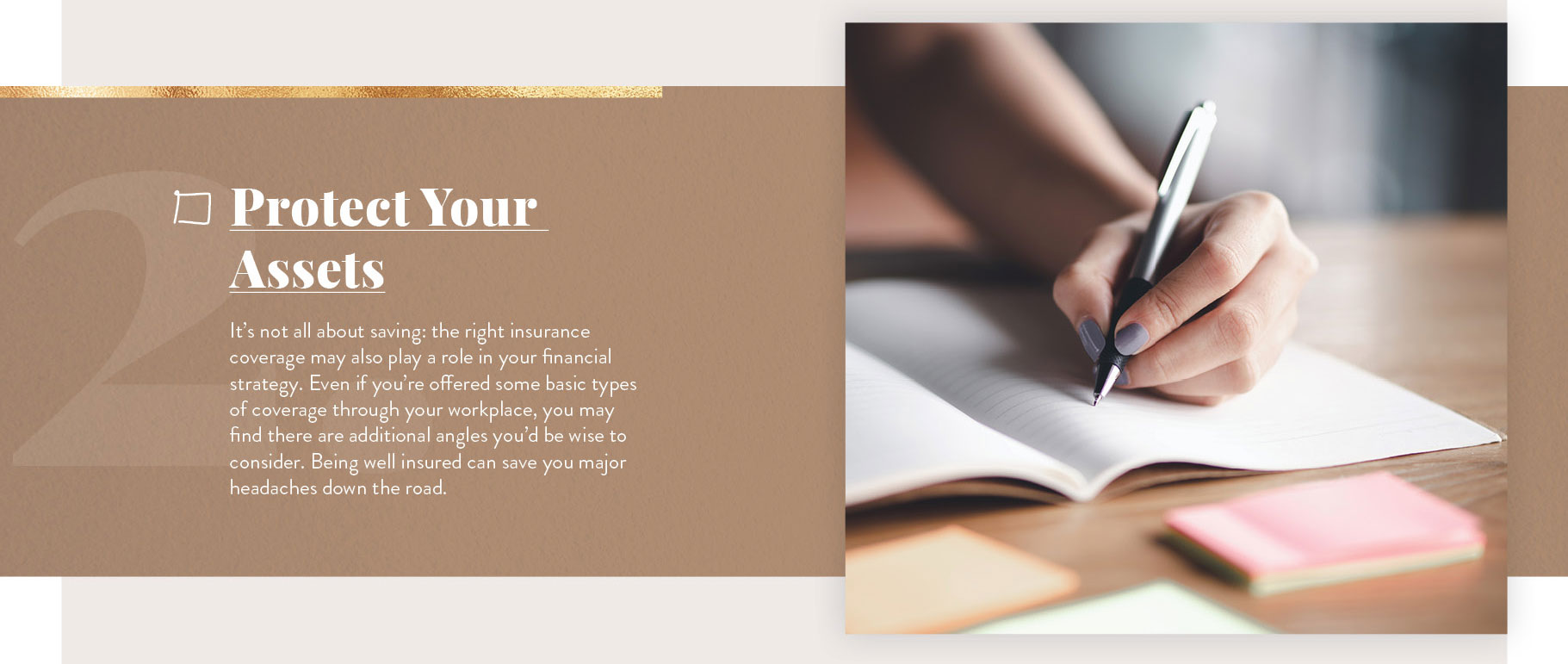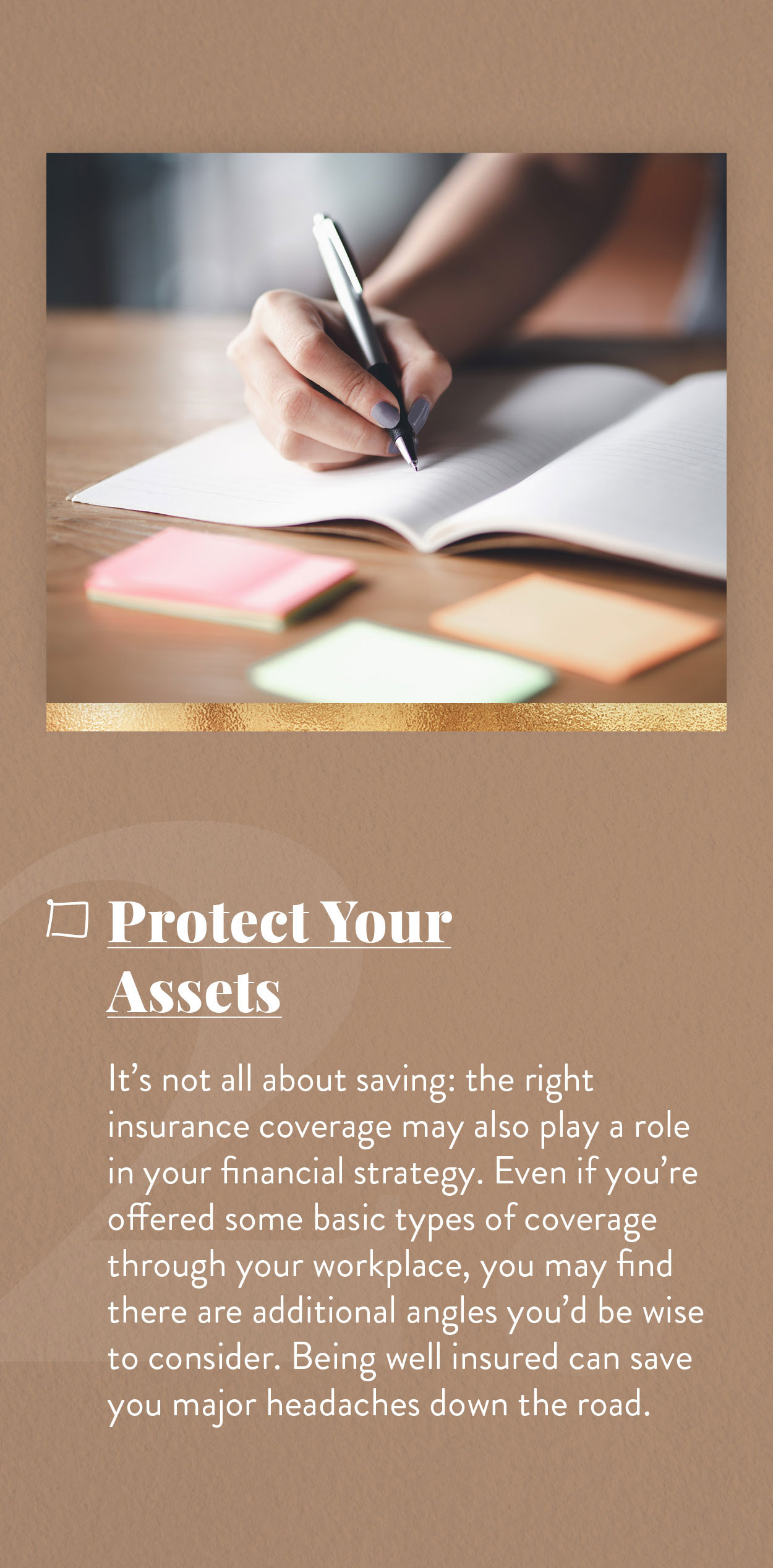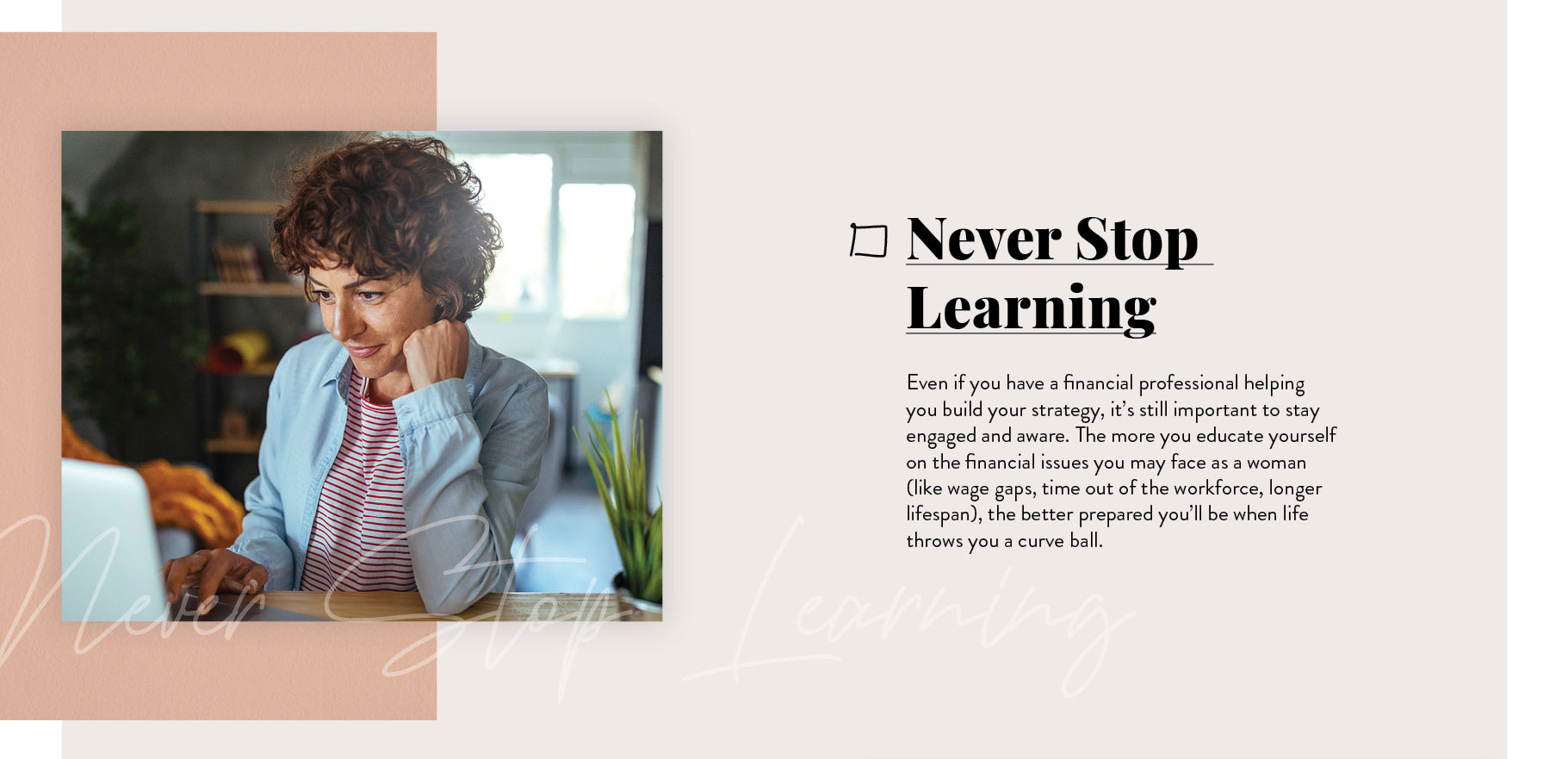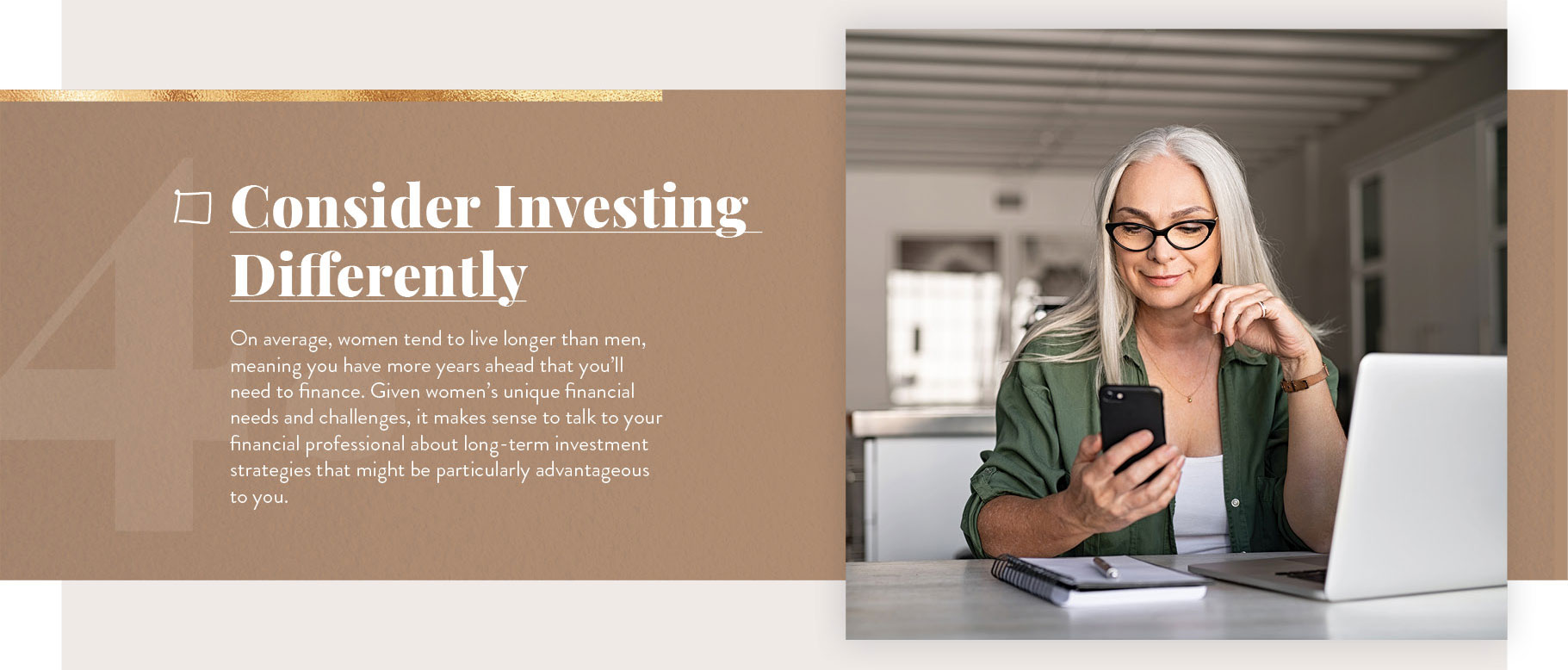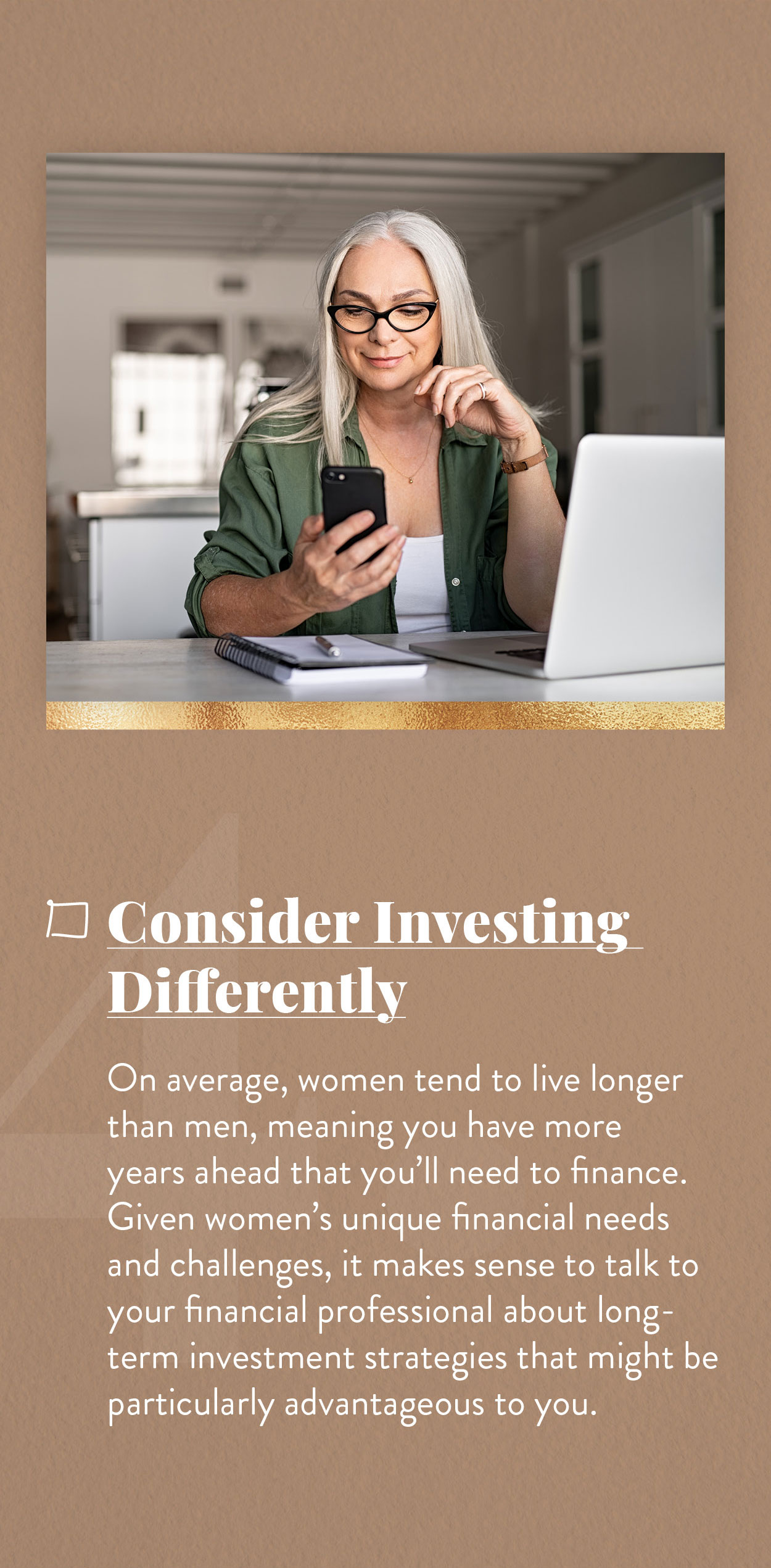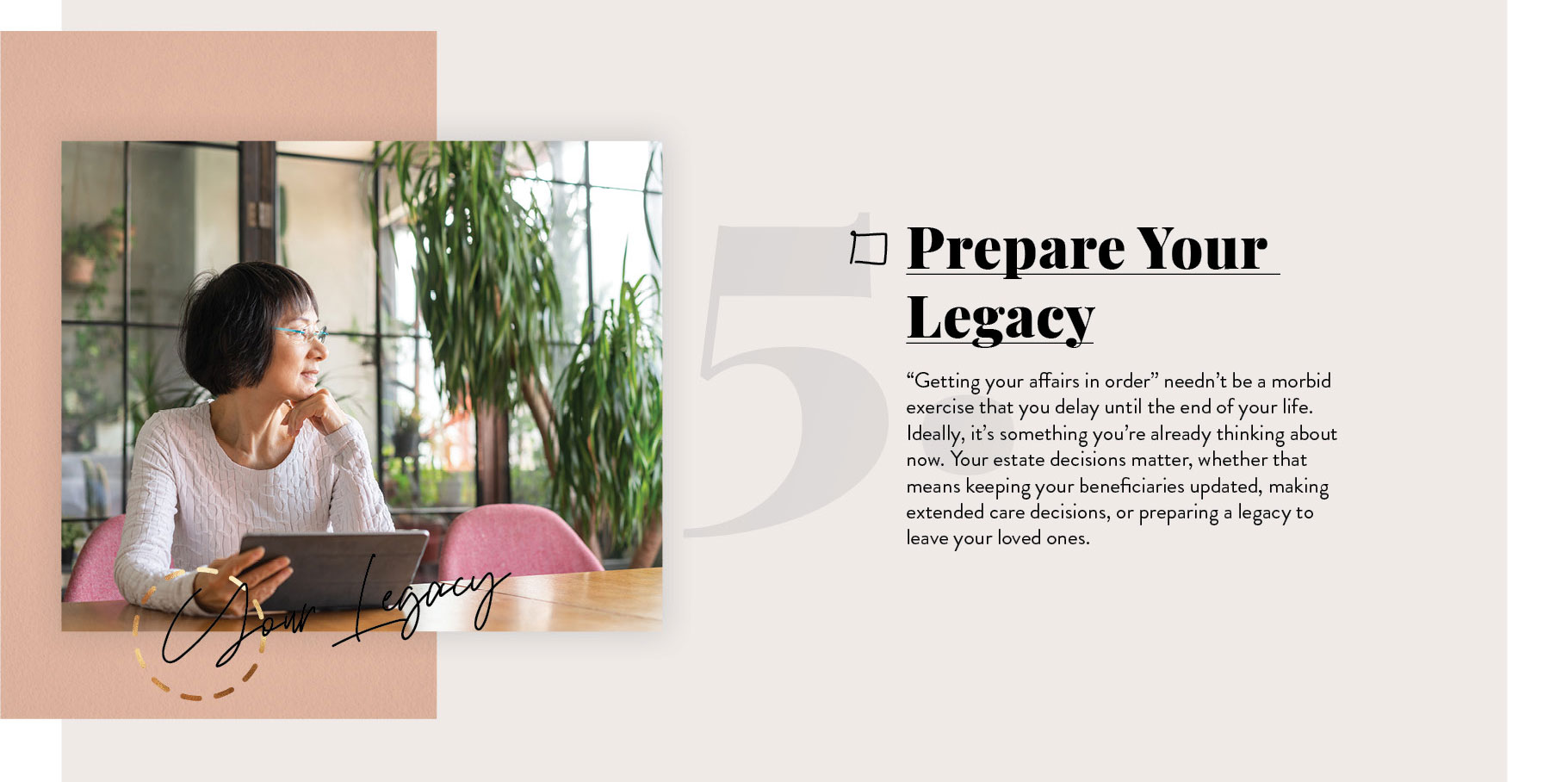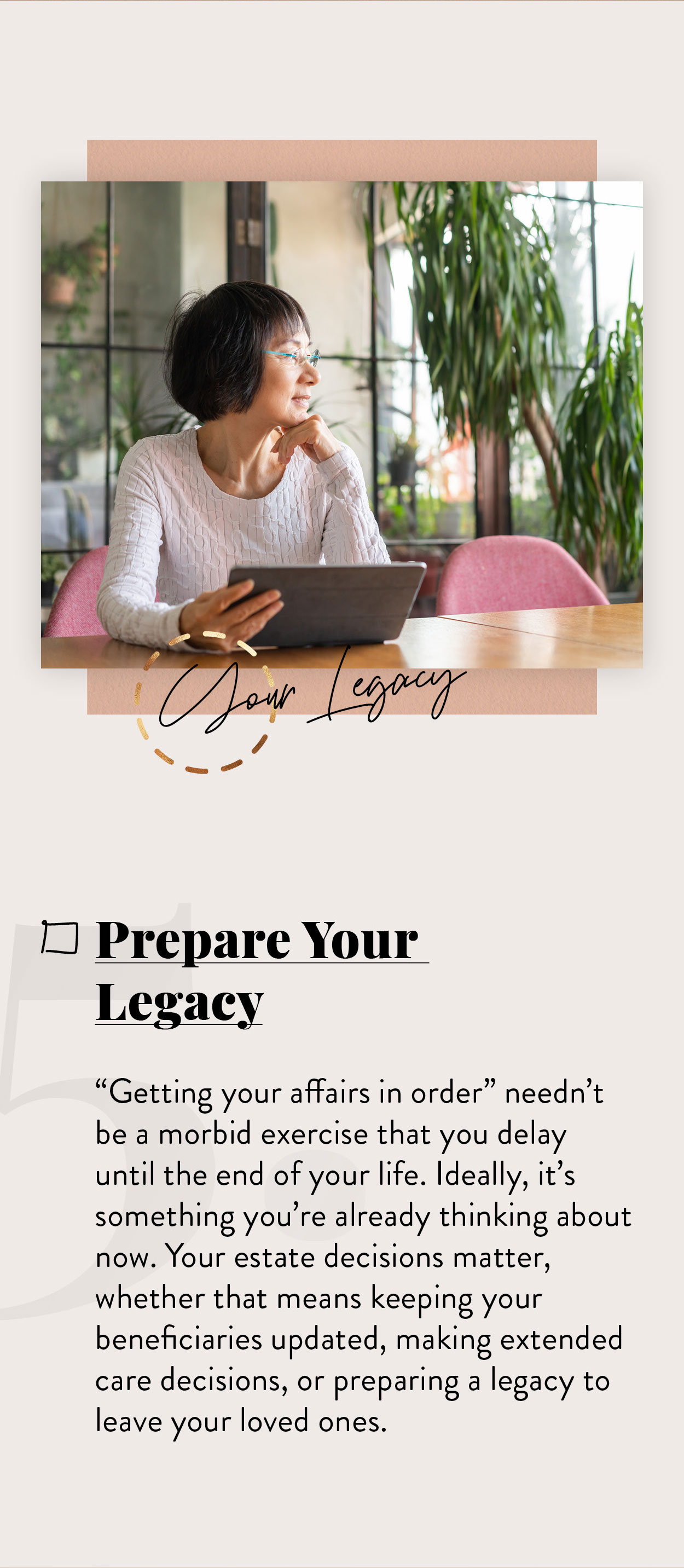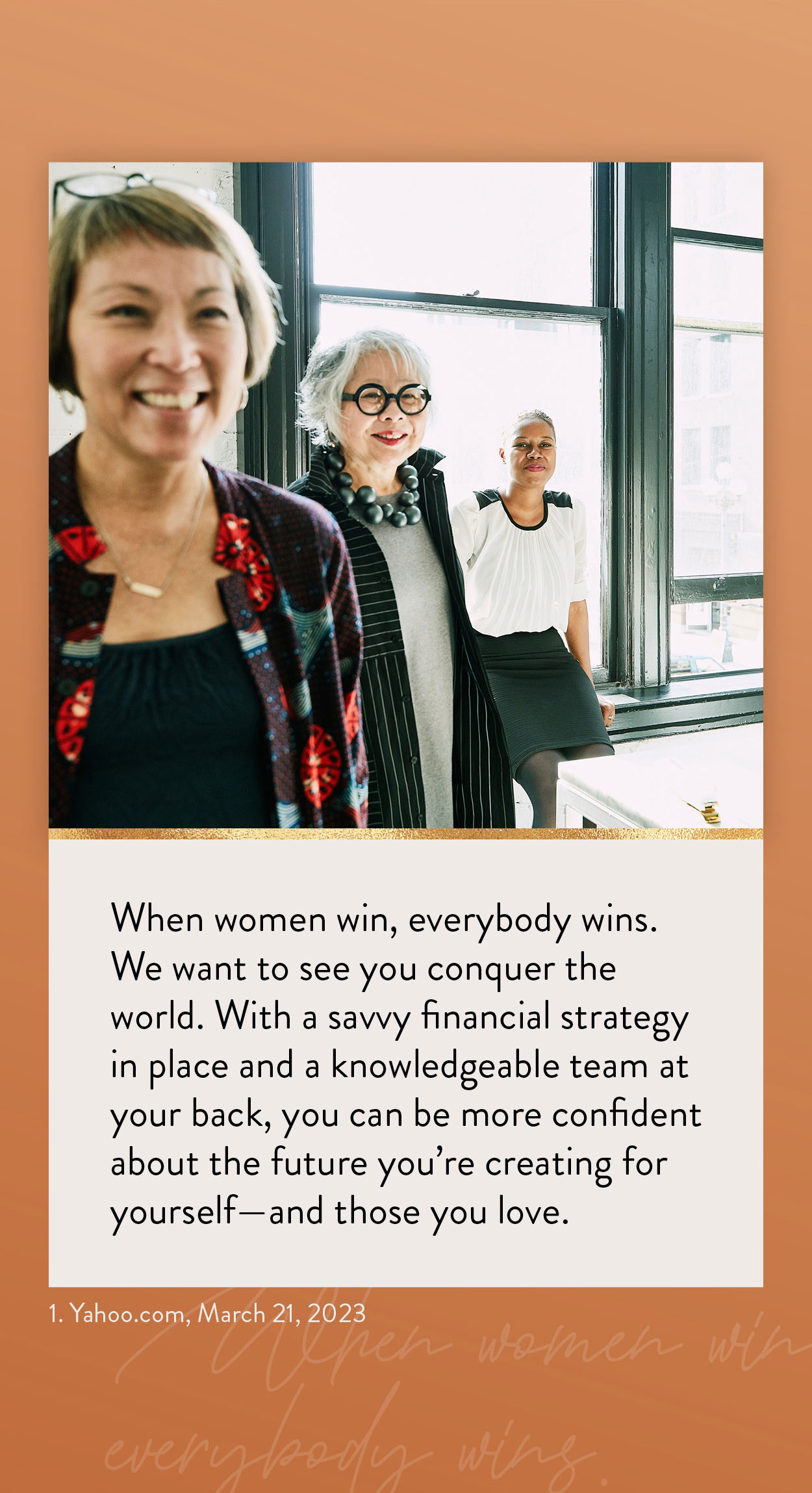 Related Content
"Mom, can I have five bucks?" These words will be heard by all parents at some point. Every parent must decide...
March 2020 brought with it a tidal wave of unforeseen changes — to both our workforce and economy. Ready or not, a huge number of businesses had to pivot quickly to a 100% work-from-home model to keep their employees safe and their operations moving.
Check out this video to begin separating fact from fiction.