How to Conquer the World - 5 Financial Strategies for Savvy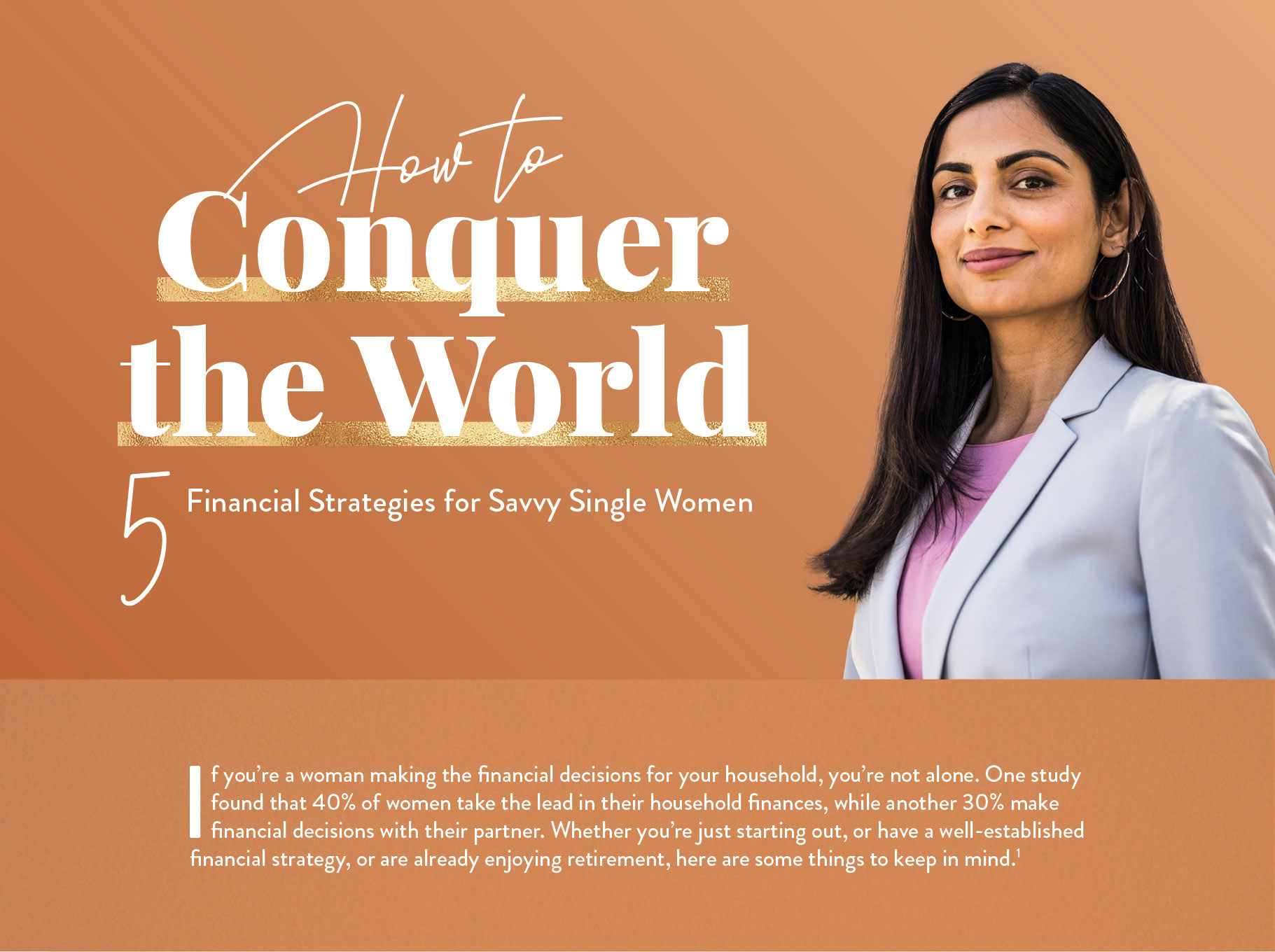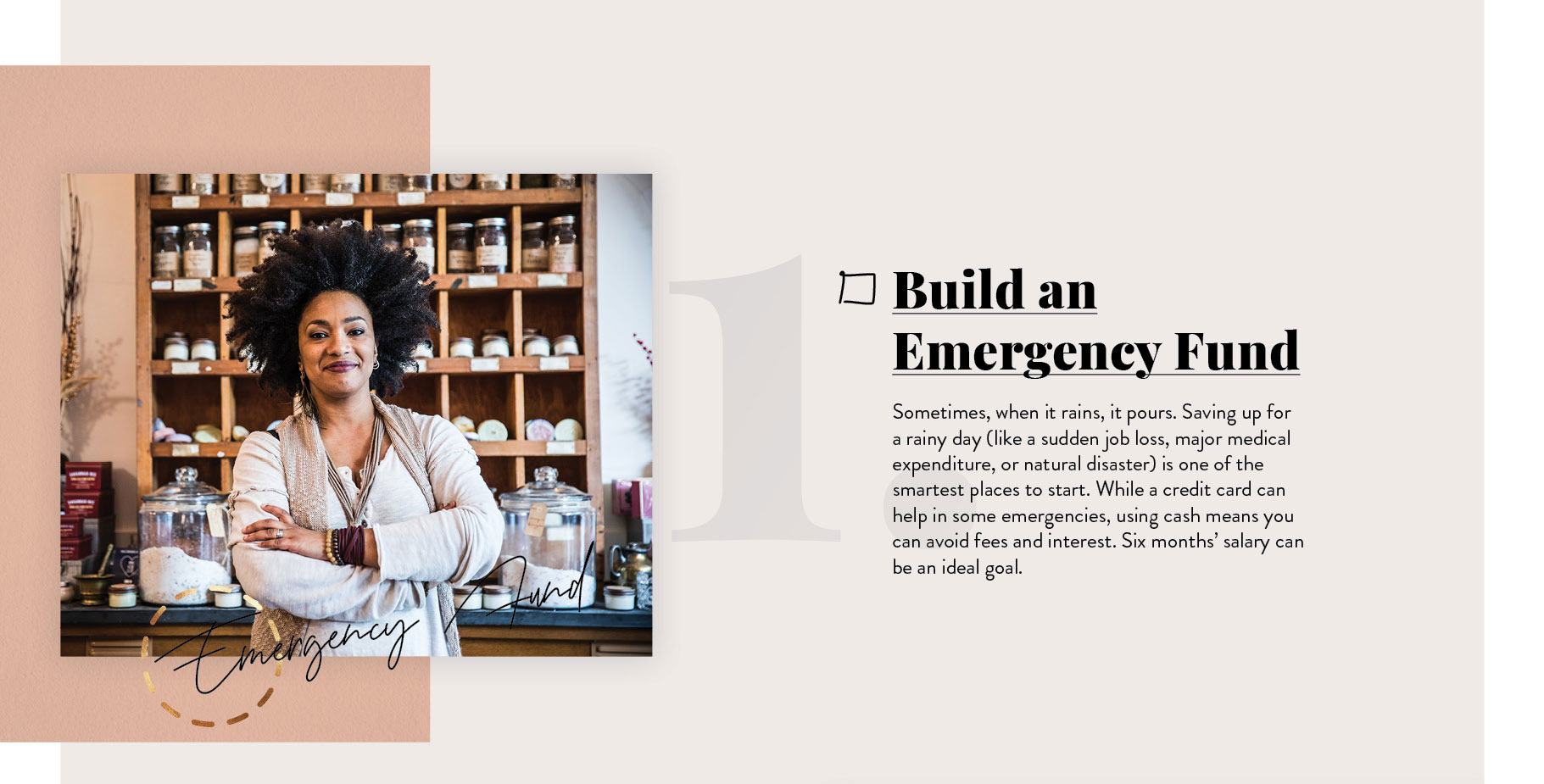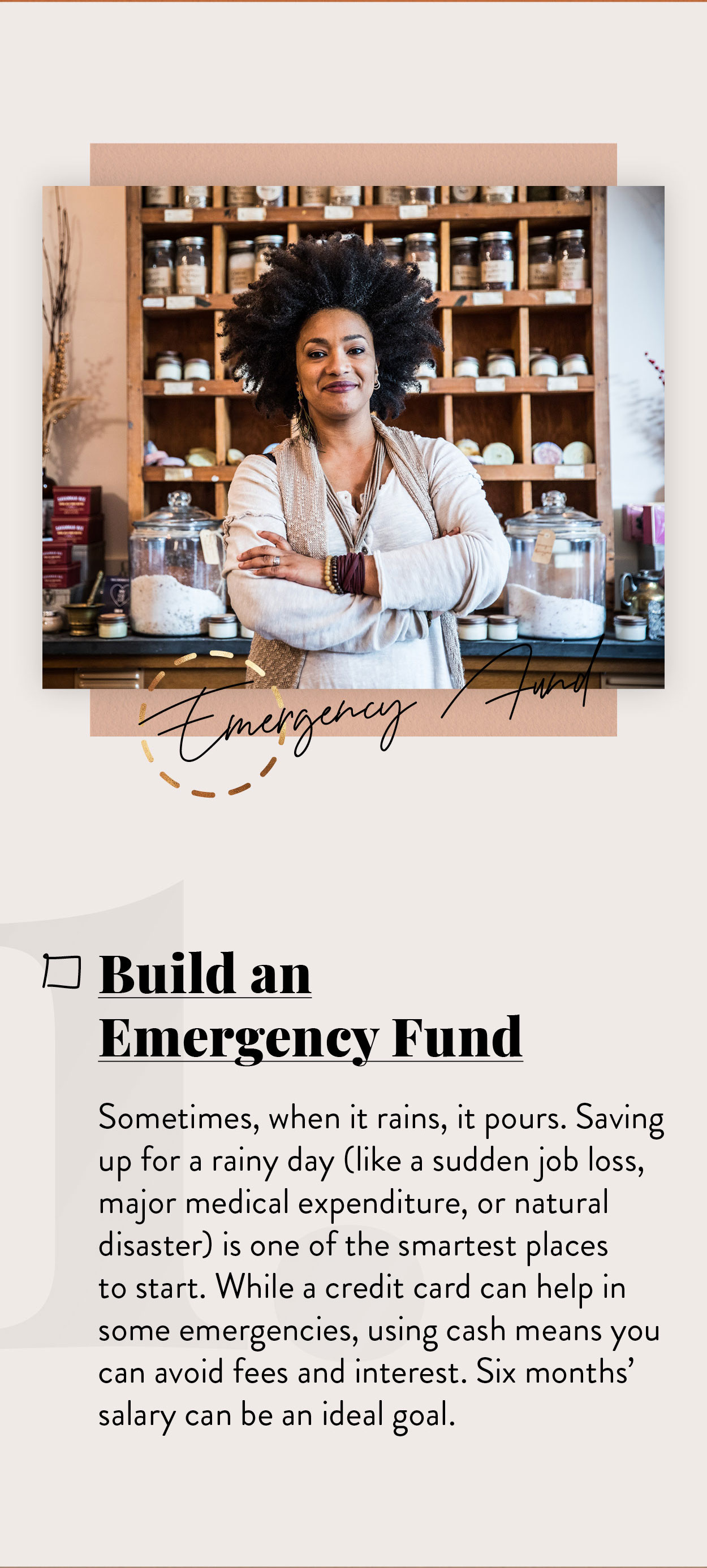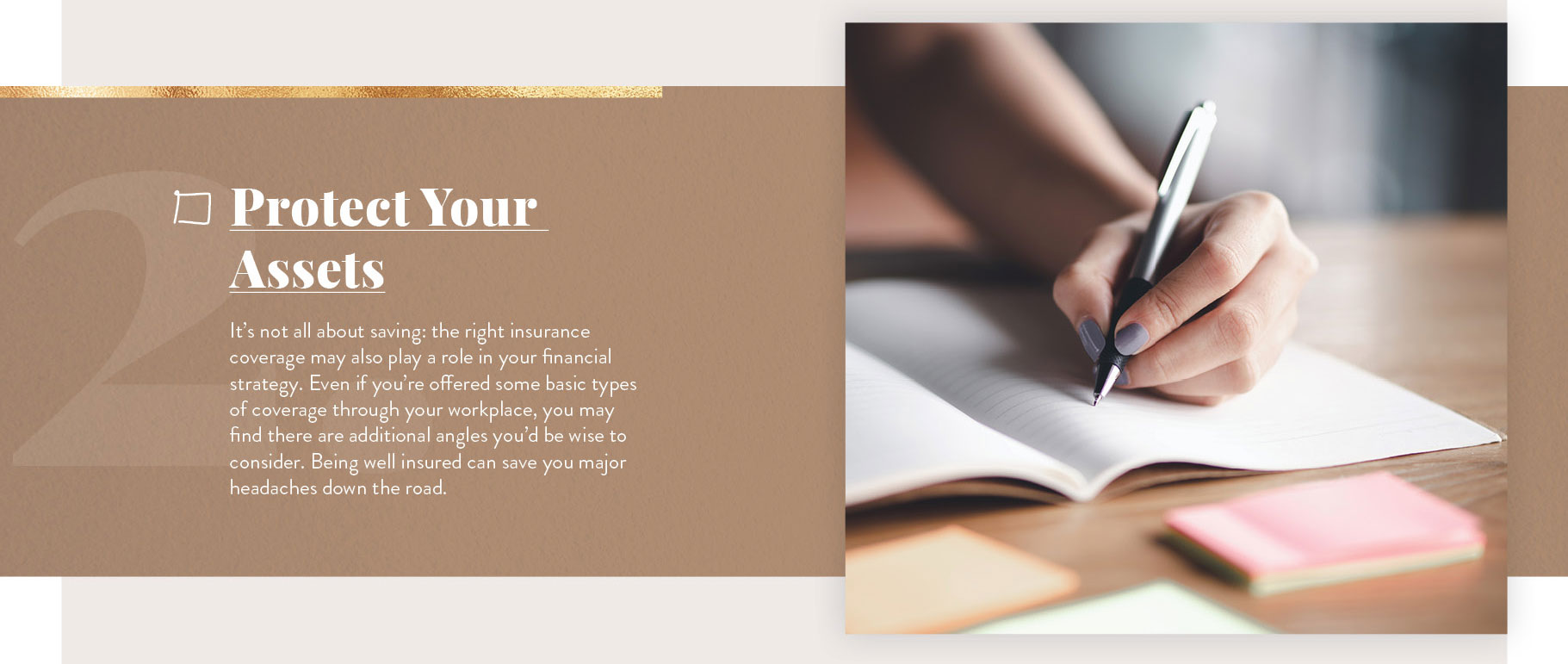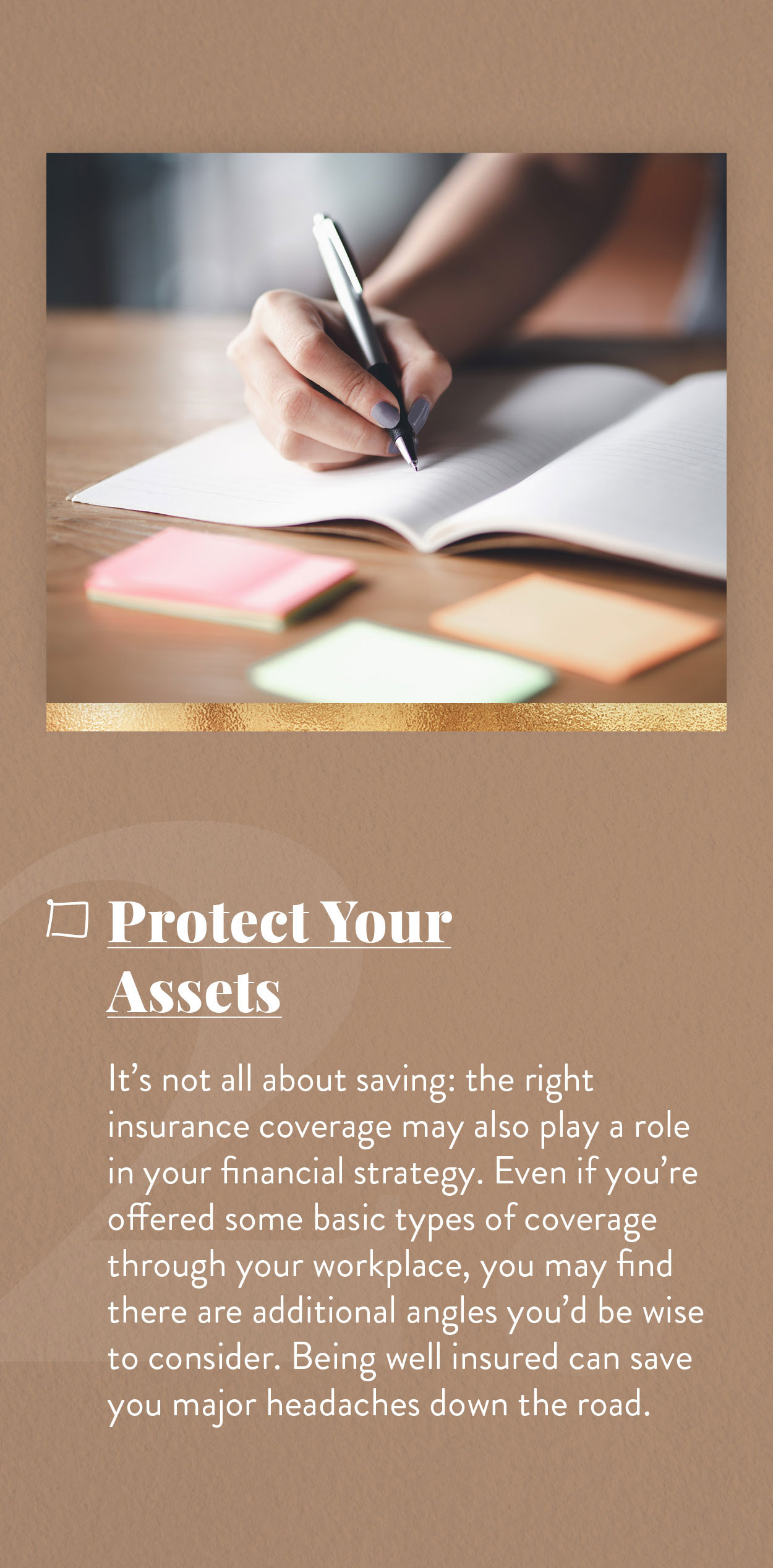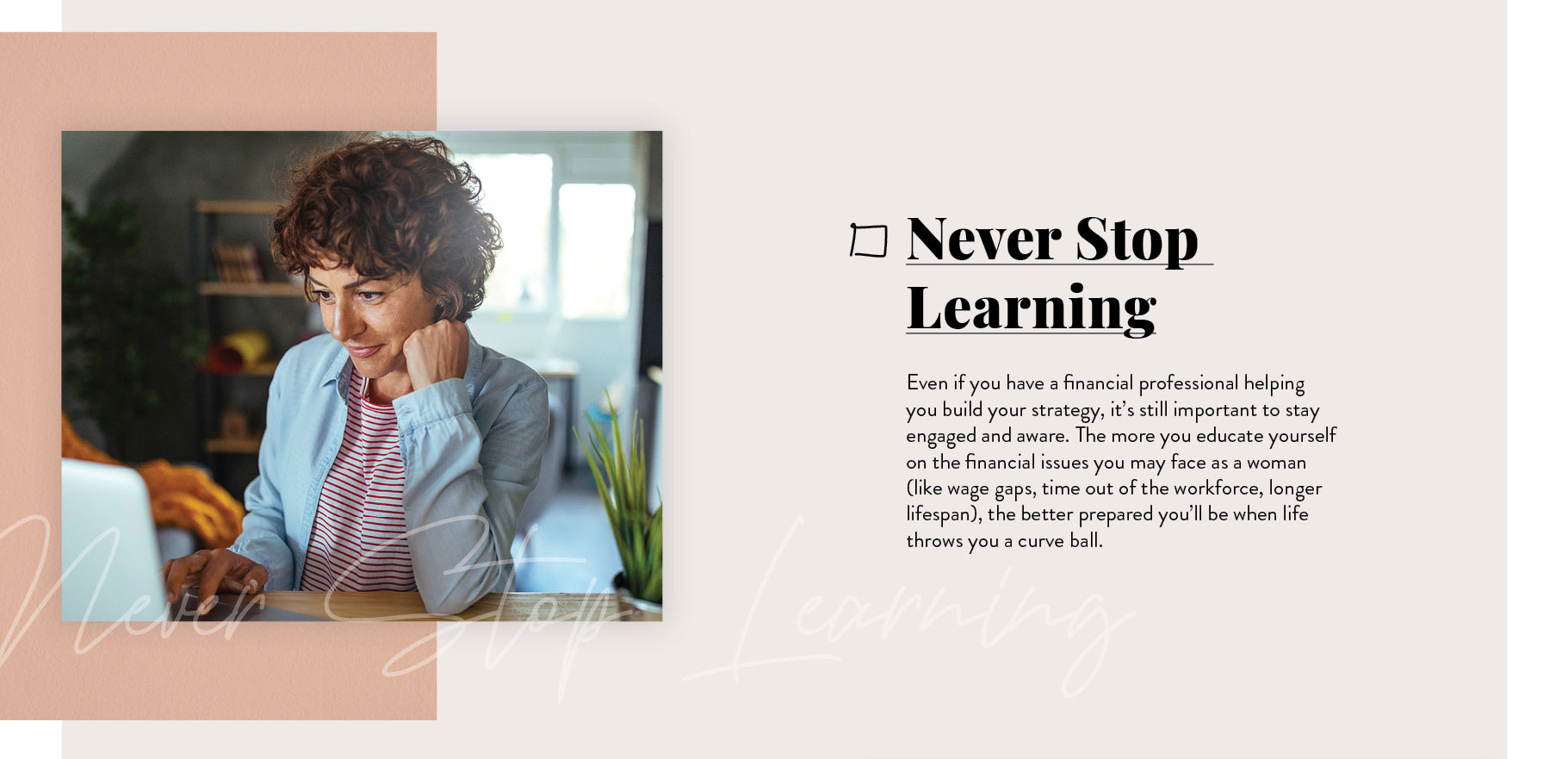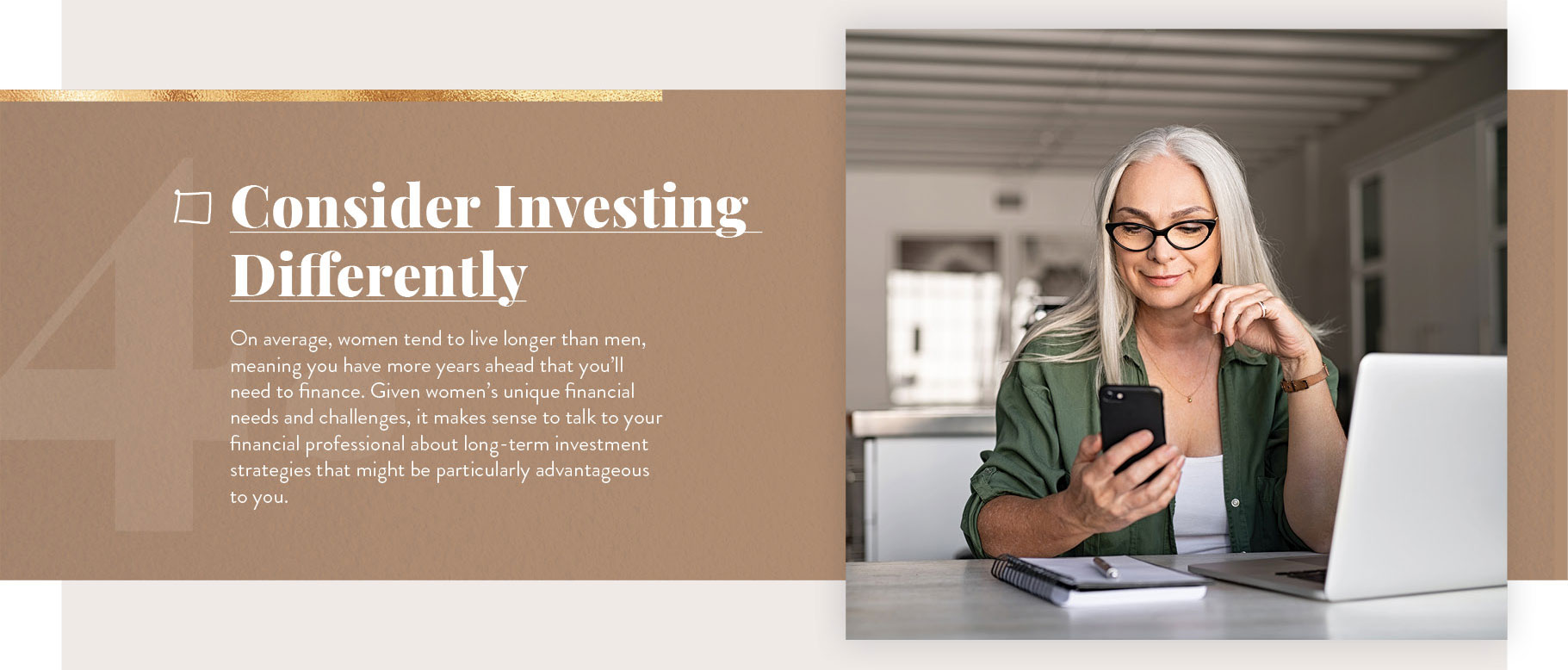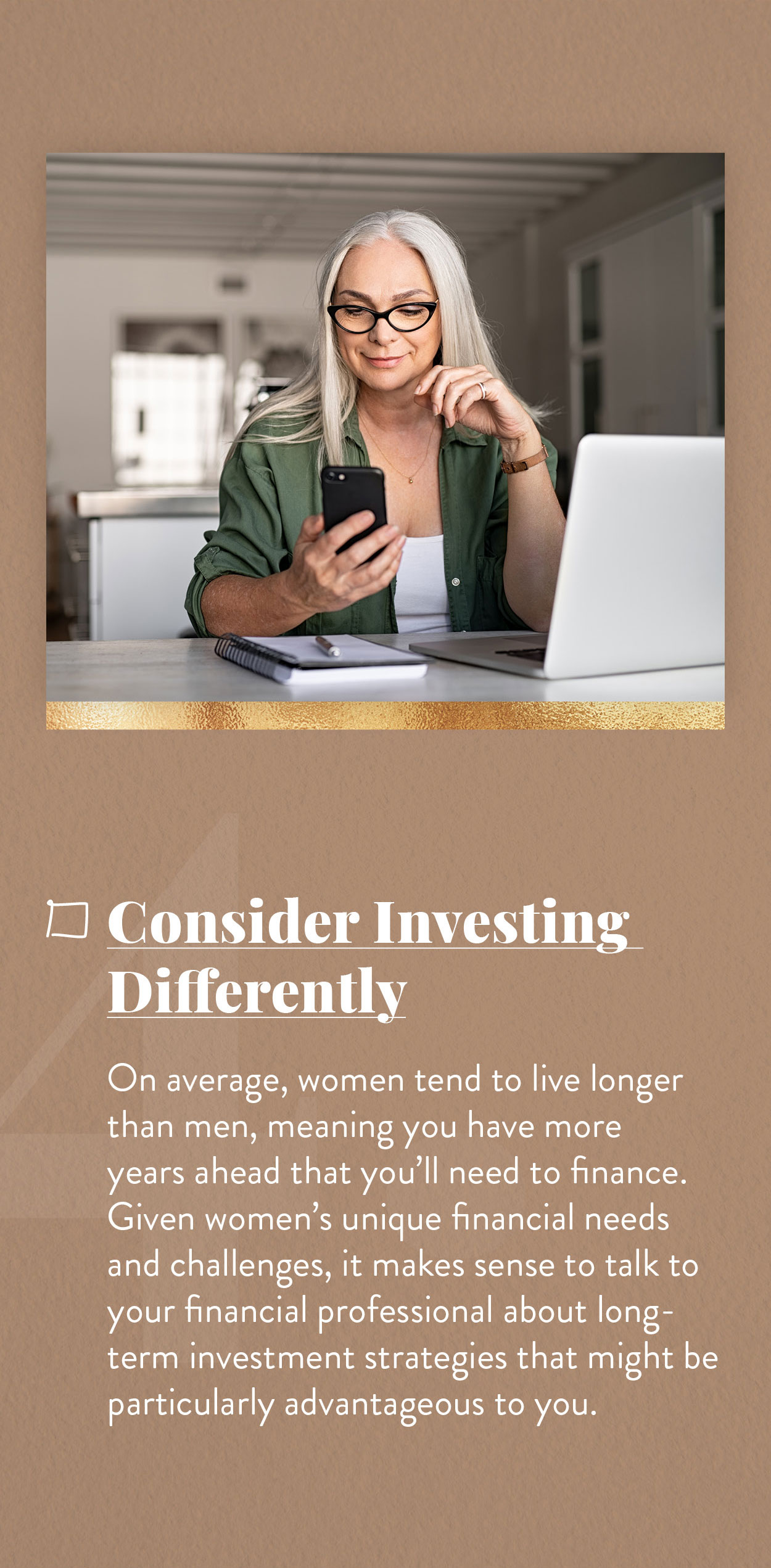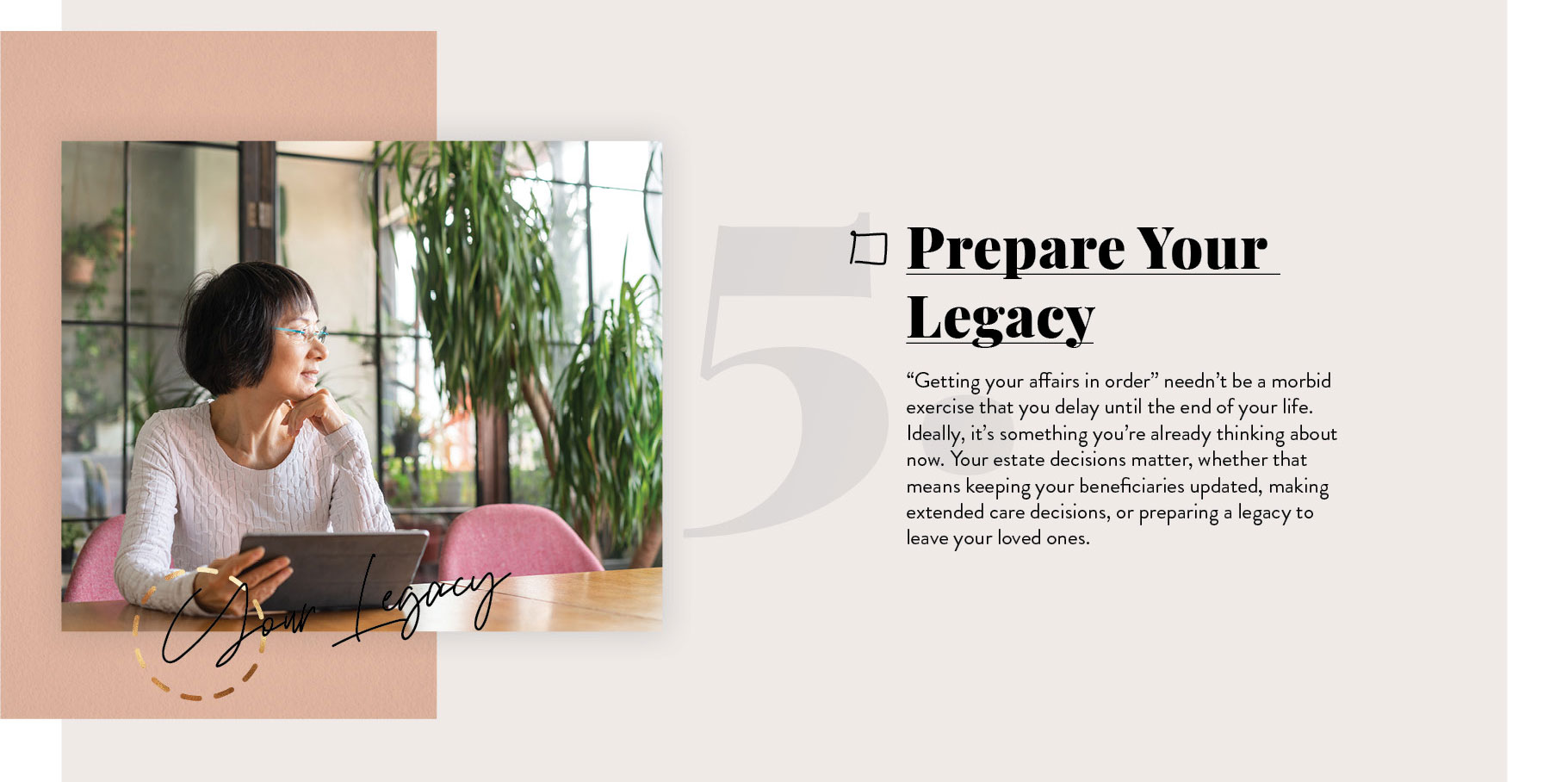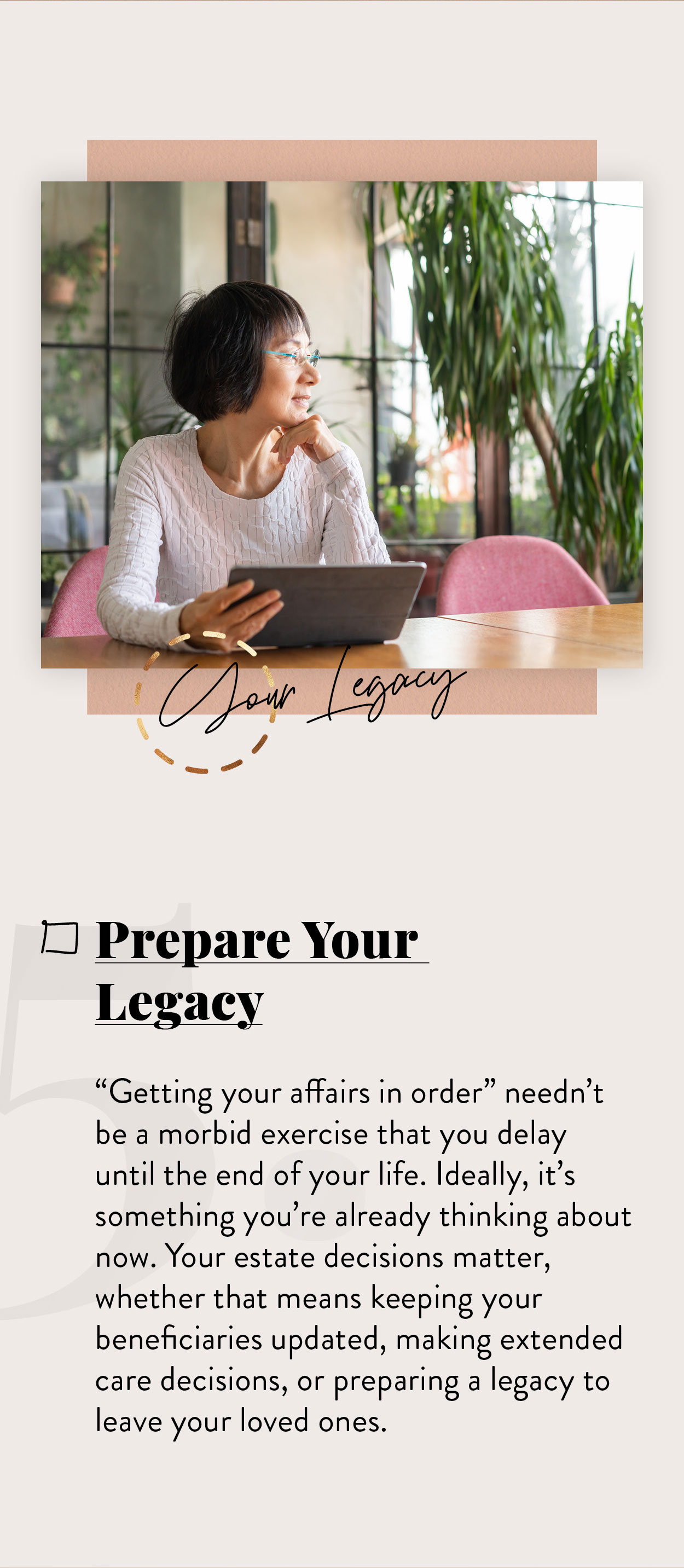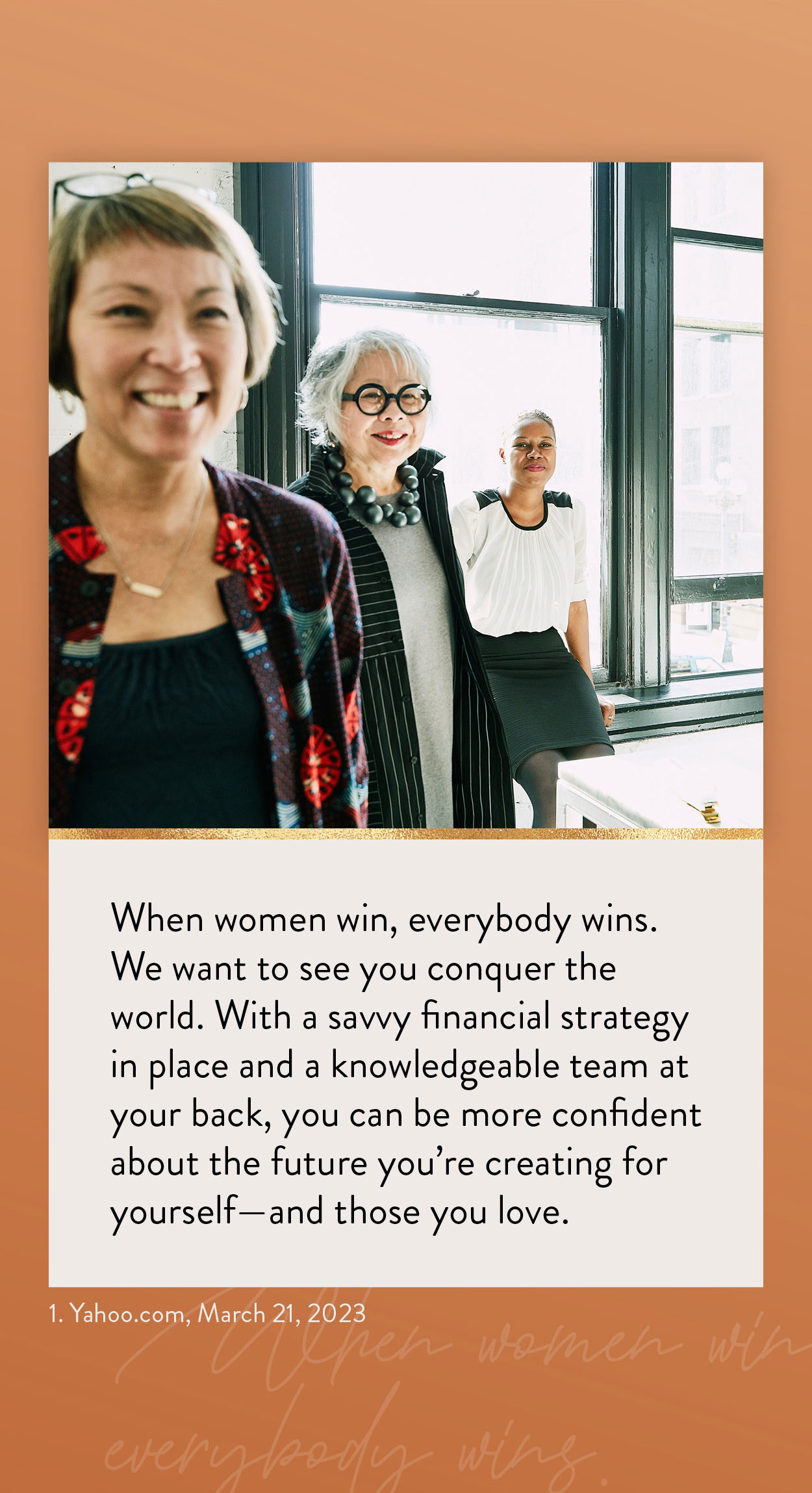 Related Content
Over time, different investments' performances can shift a portfolio's intent and risk profile. Rebalancing may be critical.
Whole life insurance remains in force as long as you remain current with premiums. Here's how it works.
You've made investments your whole life. Work with us to help make the most of them.