Bull & Bear Markets: A Timeline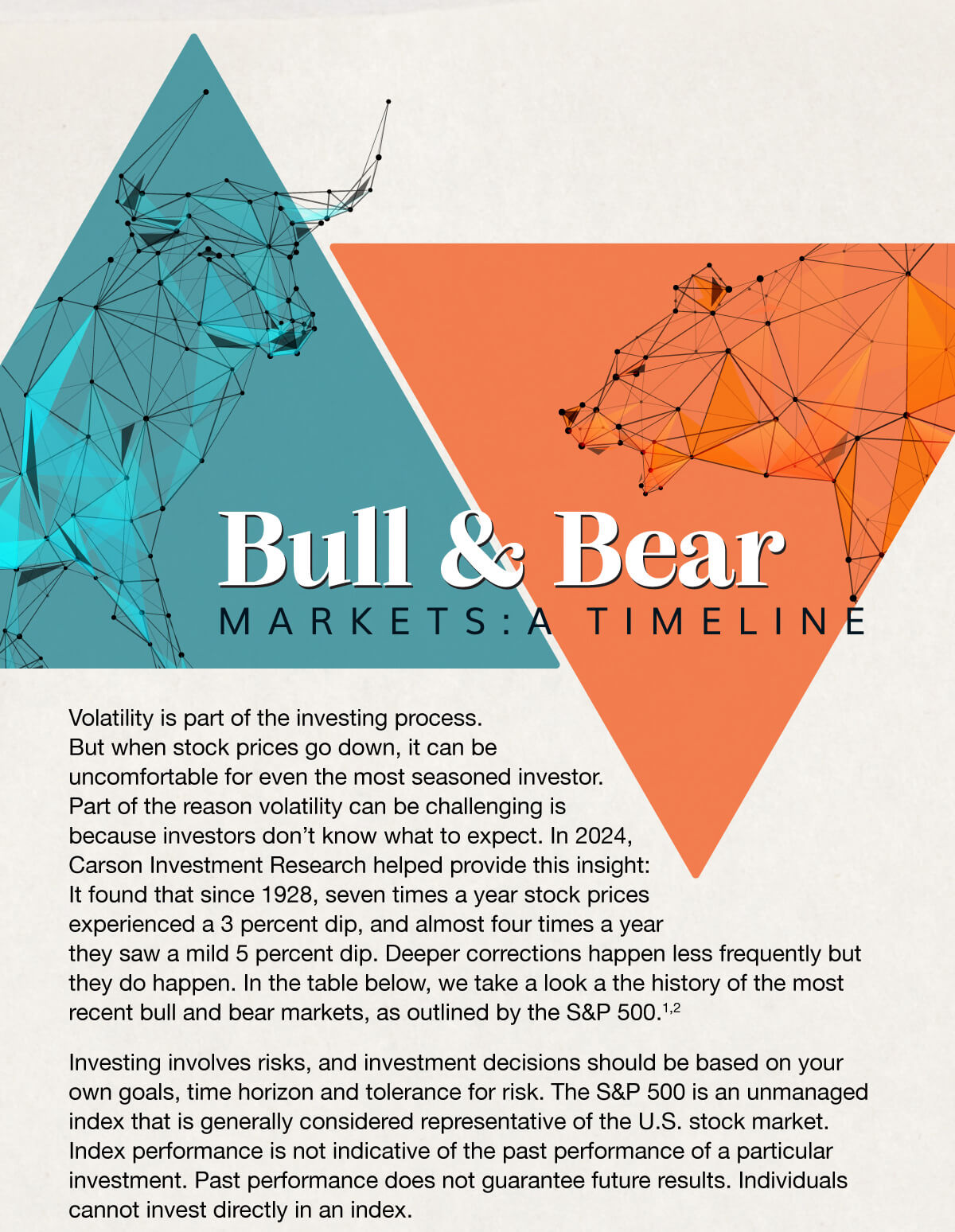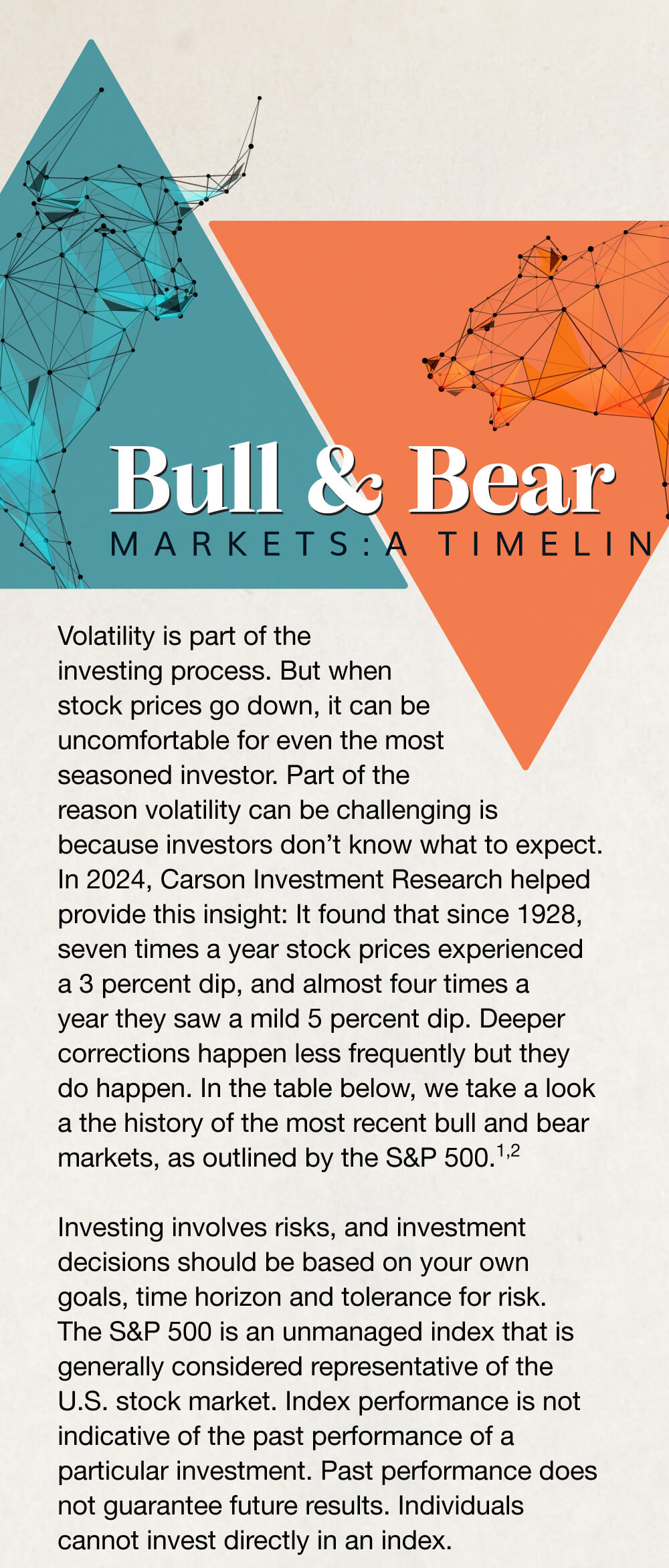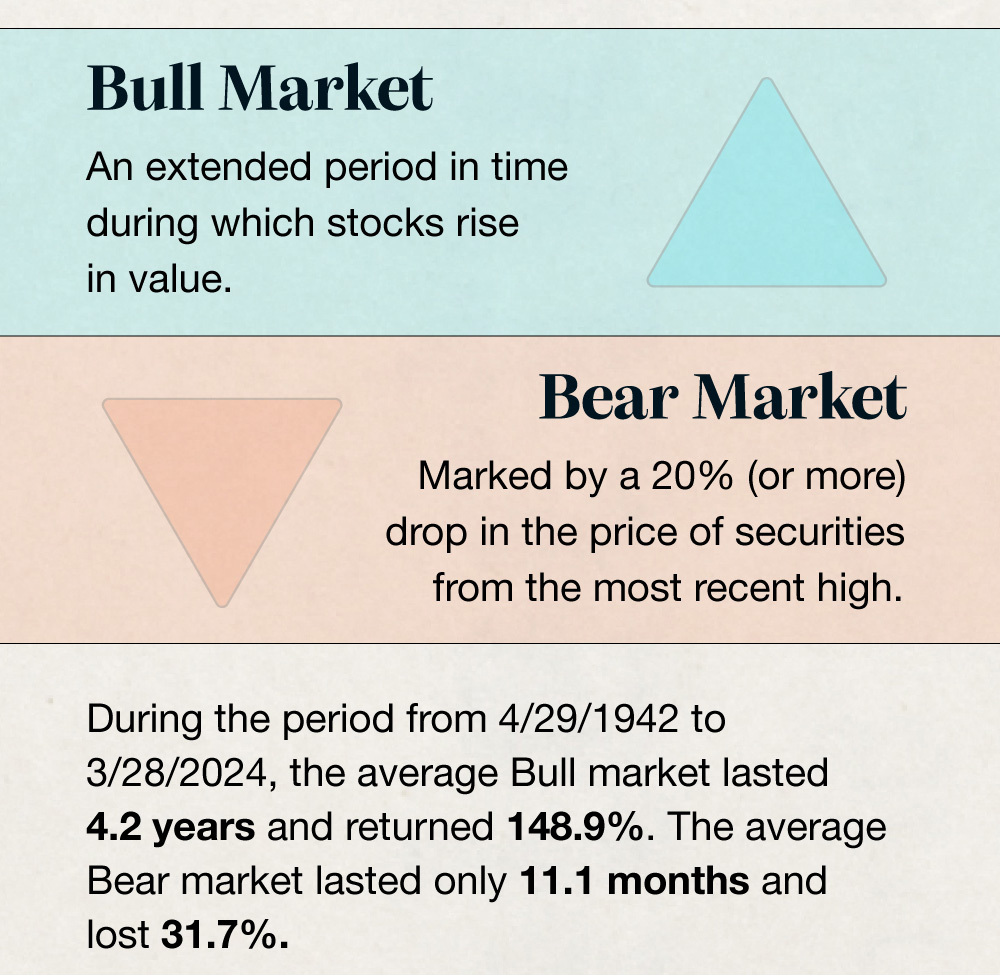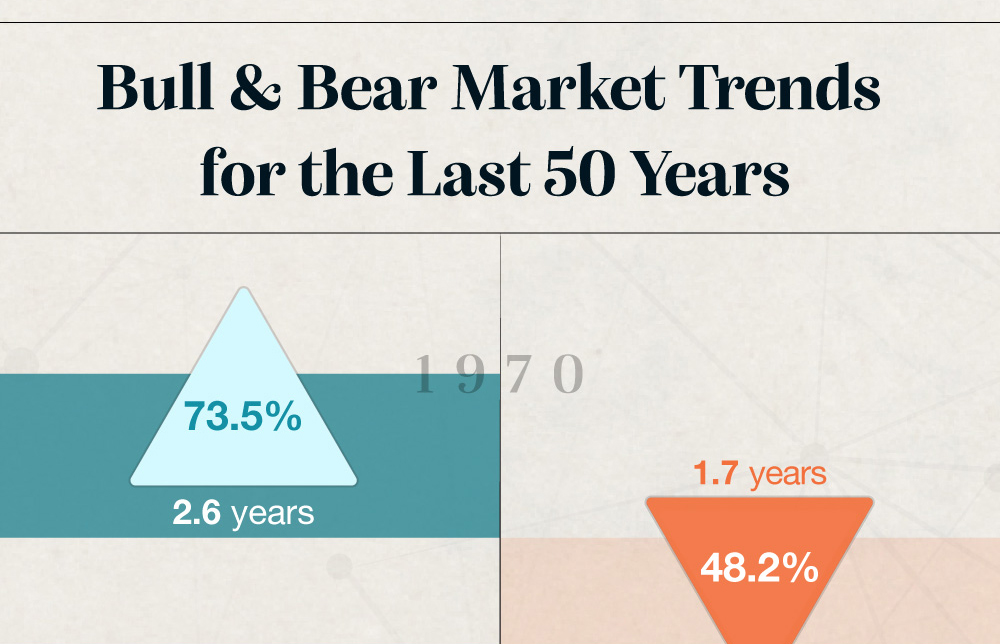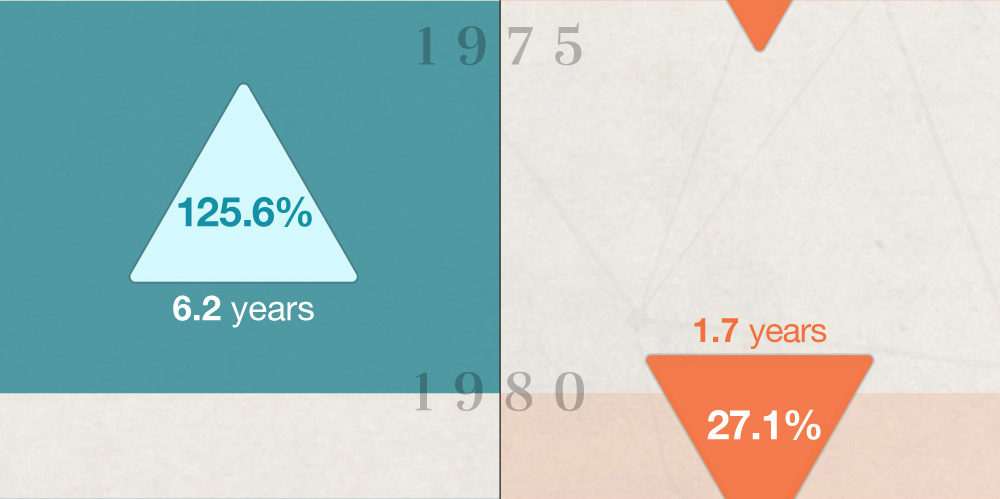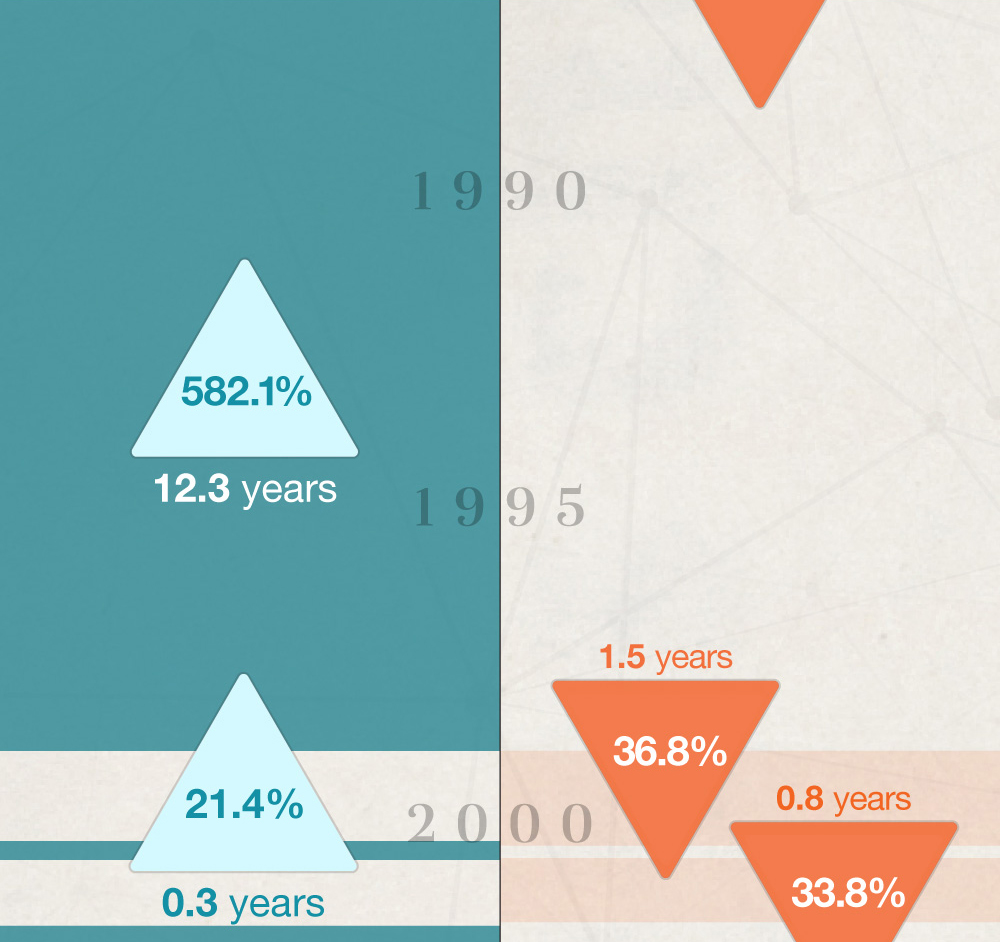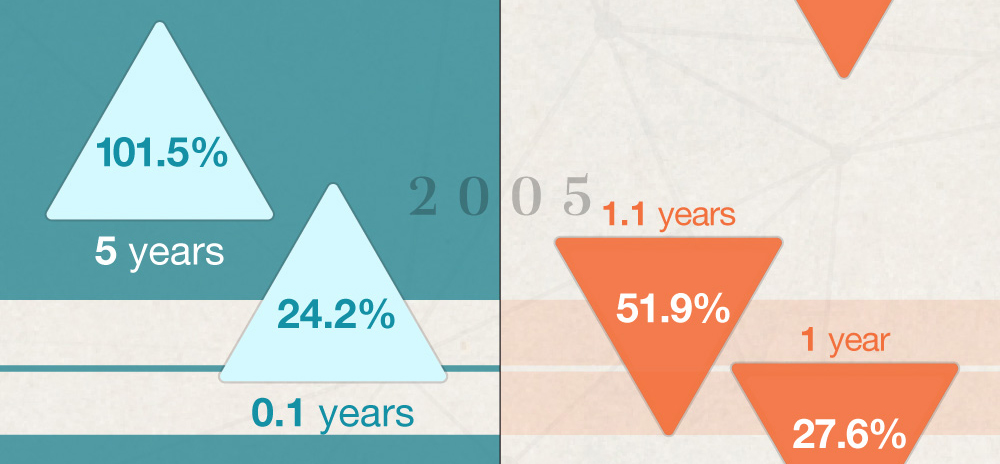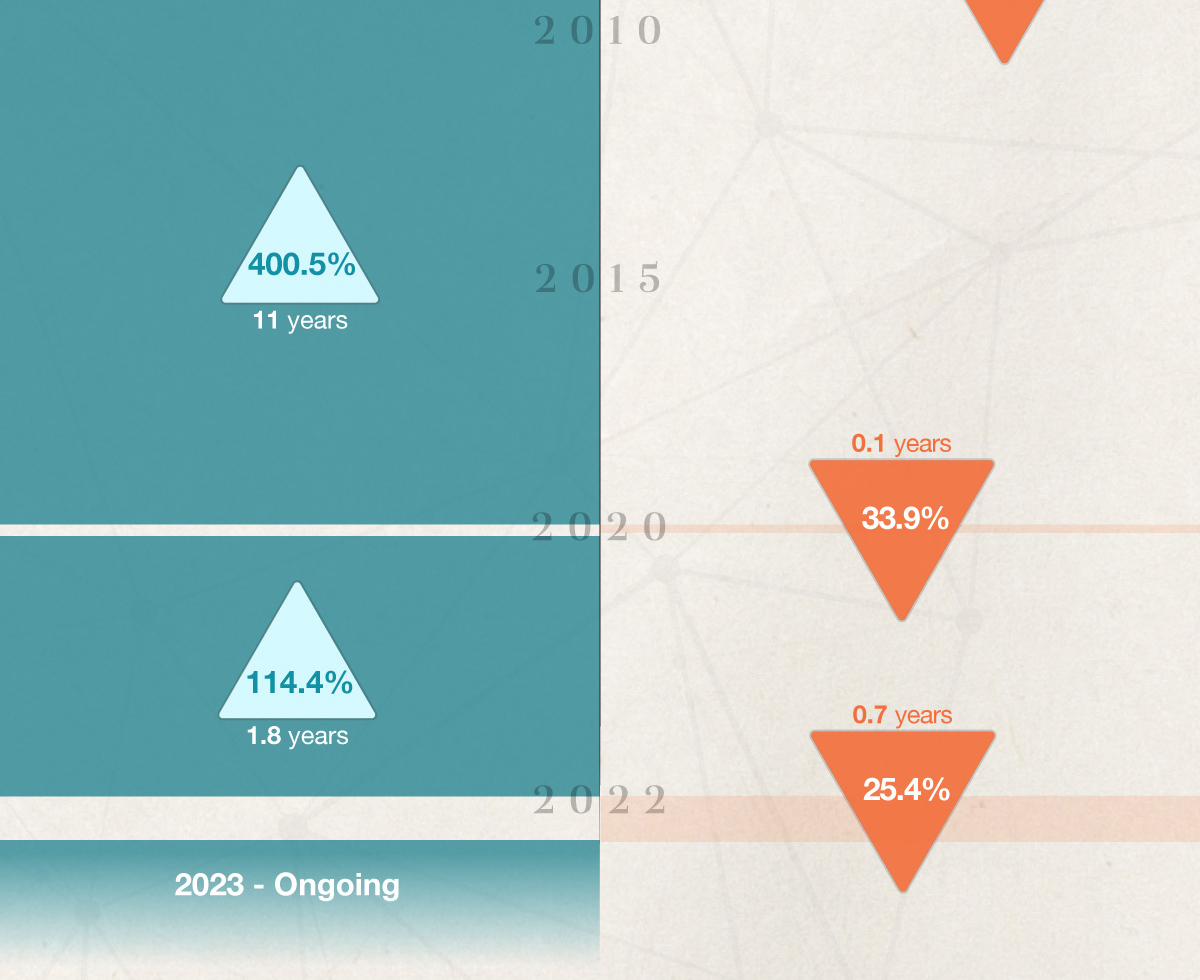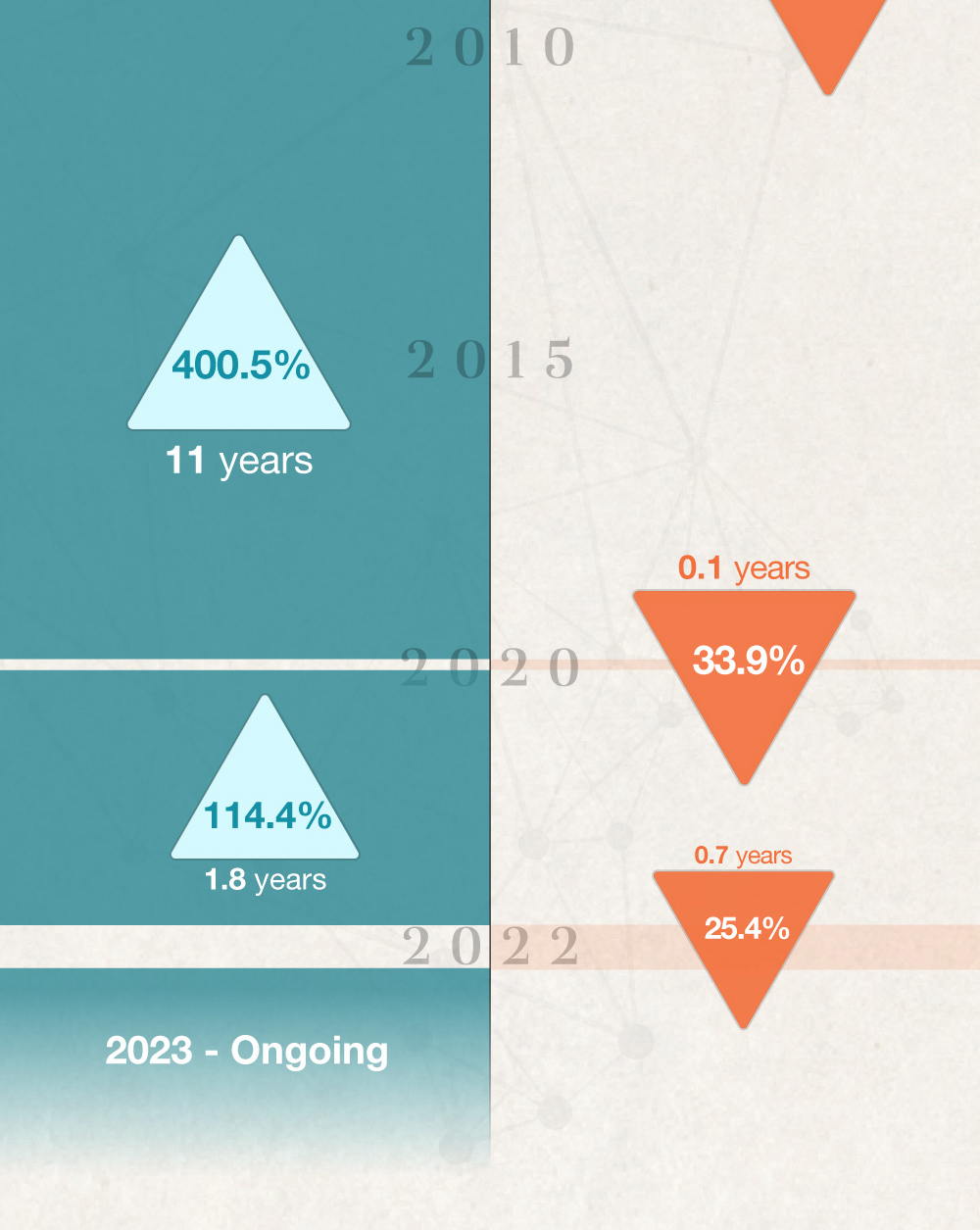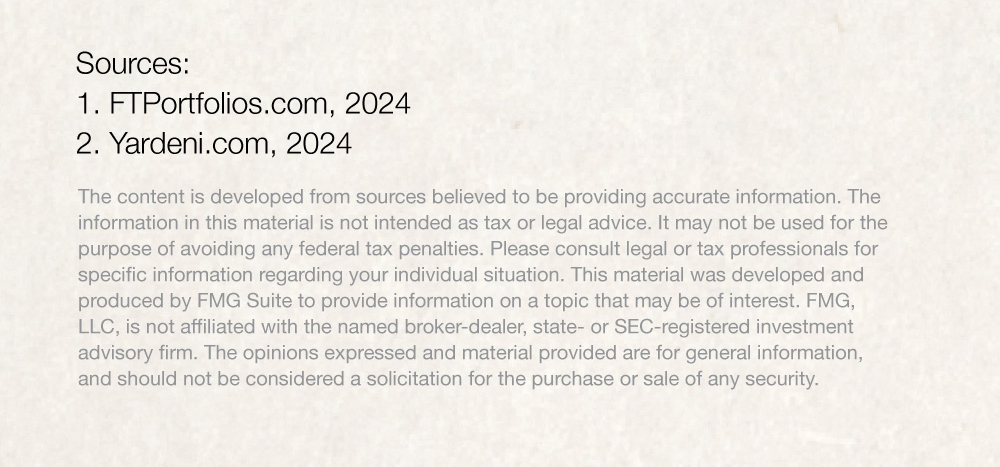 Related Content
A presentation about managing money: using it, saving it, and even getting credit.
How are you protecting your own memory through adequate legacy planning that will pass your gains safely on to your family.
Irrevocable life insurance trusts can be important tools that may accomplish a number of estate objectives.